Why 'RHOC' Alum Meghan King Thinks She'll Feel 'Scared' After Jim Edmonds Divorce Is Finalized
KEY POINTS
Meghan King thinks she will feel "free" and "scared" when her divorce from Jim Edmonds is finalized
The former reality star says not having Edmonds' medical insurance "scares" her
But she is happy because she will be free to live her life and be with someone new
Meghan King got candid about her ongoing divorce with ex Jim Edmonds and revealed how she might feel once their split is finalized.
On Thursday, the "Real Housewives of Orange County" alum admitted that she's expecting to feel mixed emotions once the divorce is finalized.
"I think [it'll be] a combination of [feeling] free mixed with being scared because I'll be, like, totally on my own," King, 36, told Us Weekly while promoting her "Intimate Knowledge" podcast. "I won't have [Edmonds' medical insurance] and that kind of scares me because that's a big expense."
Despite her fears, she believes that the pros outweigh the cons in terms of ending their relationship, and she is looking forward to finding new love.
"[I'll be free from] that huge energetic ball and chain that was holding me back. It's gone and now I can go and live my life and change my name legally, officially. And be with someone [new] as a single woman," King added.
Edmonds filed for divorce from King in October 2019 after five years of marriage. The ex-reality star accused the former baseball player of having an affair with one of their nannies, Us Weekly reported at the time, citing unnamed sources. Edmonds denied the allegation.
The divorce filing also happened four months after he admitted to sexting another woman while King was pregnant with their twins Hart and Hayes, now 2.
"I engaged in an inappropriate conversation with this person," Edmonds told Us Weekly in June 2019. "At no time was there any type of relationship or physical contact. Absolutely none."
King is hoping that her divorce will be finalized this year. "Getting divorced would be great," she told Us Weekly in January. "That's such a morbid thing to think about [and] to look forward to, but it's funny how things change."
King sparked a romance with Christian Schauf in May 2020. However, their relationship did not last long, with King saying in November 2020 that "no one is moving in" with her and her kids in her new home in St. Louis. She also addressed their split in a blog post in the same month.
"After a terrible split from my ex-husband I learned how to heal. I then met and dated a wonderful man: Christian. We laughed, went on adventures, made a long-distance relationship a thing of beauty, grew together, and then… well, we grew apart," she wrote.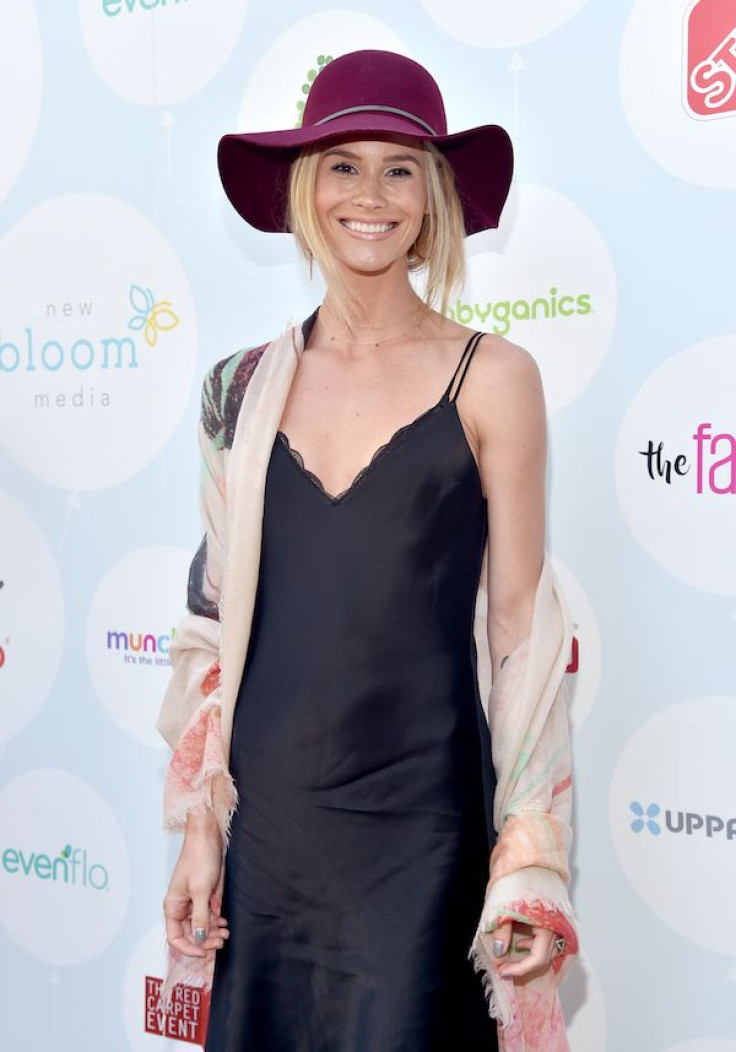 © Copyright IBTimes 2023. All rights reserved.