Why Sony Will Take Lead In Next Console Generation With PlayStation 5
KEY POINTS
Sony PlayStation president confirms that the PS5 devkit will be familiar for developers who worked on PS4 titles
This move has a potential to encourage more developers to make games for the PS5
More developers working on the PS5 means more games could come out for this console
Sony PlayStation's president Shuhei Yoshida has confirmed that the PlayStation 5 will be easier to develop games. This move is great not only for the developers but also to fans and other consumers aiming to purchase a PlayStation 5. Here's why Sony will take the lead in the next generation with the PlayStation 5.
Friendlier To Developers
Yoshida confirmed in an interview to Dengeki PlayStation magazine Volume 683 through ryokutya2089.com that the games on PlayStation 5 will be "easier to develop" in following the PS4's toolkit. Developers will be greeted with a similar tools in the PlayStation 4. This setup could invite developers that already worked on PS4 titles and even newer ones to make games on the PlayStation 5.
Without getting too much talk on developers tools and kits, this announcement means that more games can be expected on the upcoming PlayStation 5. As of now, Sony has yet to spill details about the release titles for the next PlayStation 5.
Pushing The Limit
As of this current generation, the PlayStation 4 is known for its massive library of exclusives and AAA titles. Sony's push to encourage developers with its PlayStation 5 development kit will definitely attract developers to keep making titles for the PlayStation. As of now, Sony's PlayStation 4 offers the largest library of games compared to the Nintendo Switch and Xbox One.
Start of 2020
The first four months of 2020 also leans slightly in favor of Sony when it comes to new releases. The big exclusive "Final Fantasy 7 Remake " is confirmed for a February 2020 release date and AAA titles such as "Cyberpunk 2077" will also be available on the PS4 on April.
AAA titles on the Xbox One look slightly better due to its better hardware but the PlayStation 4's large library of games still attract fans.
Nevertheless, Microsoft is also planning to release the "Project Scarlett" next year which will still boast superior specs than the competition. Meanwhile, Nintendo will also have a strong 2020 lineup such as "Bravely Default 2" and "No More Heroes 3."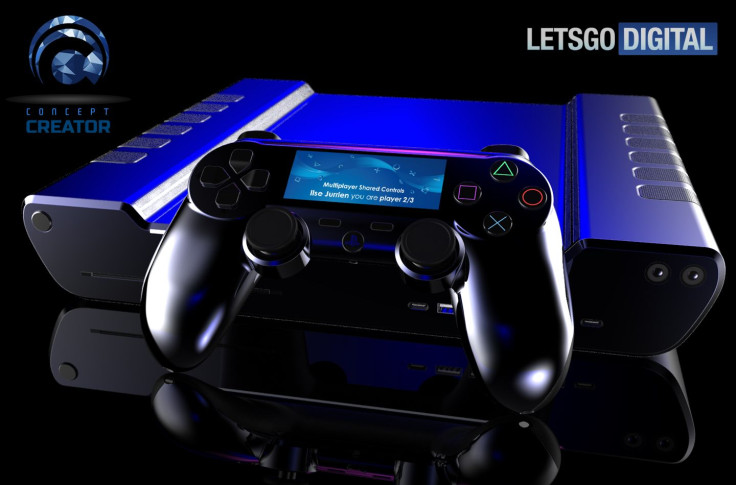 © Copyright IBTimes 2023. All rights reserved.