Why 'Teen Mom' Jenelle Evans Was Dropped By Her Makeup Manufacturer
Jenelle Evans can't seem to catch a break.
After being fired from the "Teen Mom" franchise, Jenelle looked to her cosmetics line, JE Cosmetics, as another potential source of income. Based on the latest news, though, that likely won't be a good option for the former reality star, because the manufacturer of her eyebrow kits ended their business relationship.
"XJ Beauty sent Jenelle a termination letter on September 19," a source told Radar Online. "It stated that XJ Beauty will no longer be involved or work with JE Cosmetics and Jenelle Evans."
"All of the inventory will be sent to her by October 19," the insider continued. "Jenelle hasn't signed the letter yet."
The former MTV reality star celebrated the launch of her new line during New York Fashion Week and was even joined by Farrah Abraham, a frenemy and fellow former "Teen Mom" star. However, the celebration was short-lived as reports rolled in that only 150 units total were sold.
Despite the lack of sales, it seems the reason Jenelle was dropped by XJ Beauty has to do with her social media content. A JE Cosmetics customer claimed to receive an email response from XJ Beauty in which they set the record straight on their relationship with Jenelle.
"After what we saw happened in social media, we saw something that our company does not stand for," the response read. "We have already cut the tie/ ended the business relationship with JE cosmetics. So XJ beauty has nothing to do with JE cosmetics as of now."
Luckily for Jenelle, her husband, David Eason, has also launched a business, Black River Metal and Wood, where he makes homemade knives and leather bracelets for sale. According to Monsters And Critics, it has been met with some pretty positive reviews so far -- though it should be noted that the business' Instagram page warns those who leave negative comments.
"People who leave negative comments will be blocked," it says.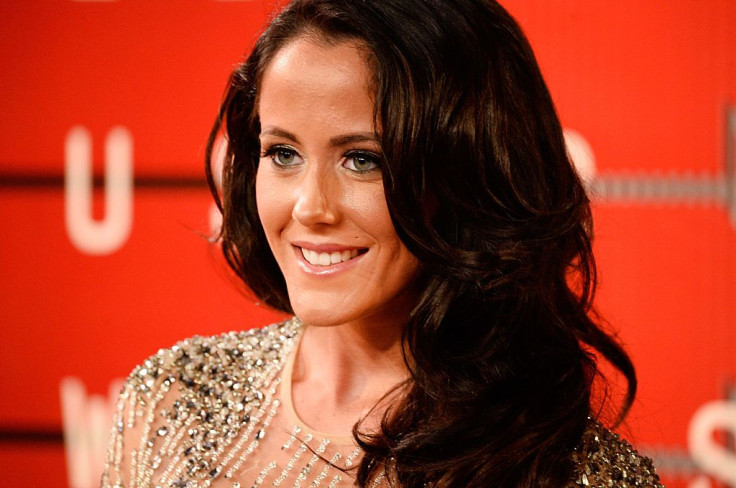 © Copyright IBTimes 2023. All rights reserved.