Why TV's Terrible Fall Means You're Going To Pay More For Cable (And Streaming, Too)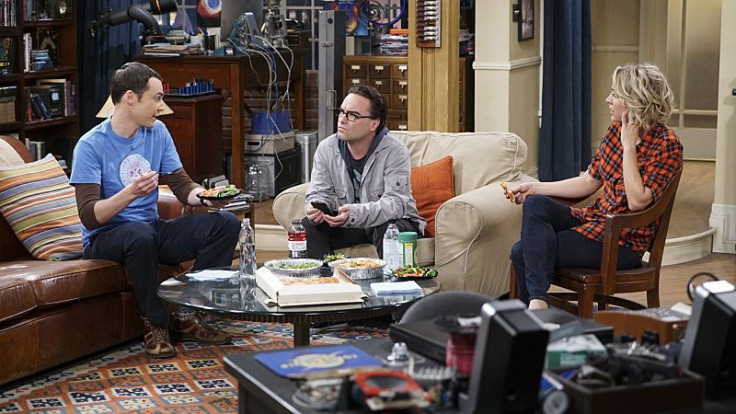 In the past two months, the traditional TV landscape has taken on the feel of the last days of Rome, where the Nielsen ratings for broadcast and cable networks burn while the Visigoths of digital platforms pillage at will. The number of viewers who tuned in to sample the new fall shows was catastrophically low. Even juggernauts like CBS' "The Big Bang Theory" are starting to falter.
In short: It's been a bad fall for TV. But when networks have a bad season, viewers are eventually the ones who suffer -- even the ones who have cut the cord. But we'll get to that in a minute.
TV's Terrible Fall
Alan Wurtzel, NBC Universal's president of research and media development, isn't one to sugarcoat the difficulties programmers are facing. "It's tough these days," he says. "People only give you one or two shots with shows, and if you don't come out swinging, the viewers are just not going to stay." And when the number of people watching those critical first and second episodes is low, as with this season, convincing others to watch becomes a Sisyphean task for networks, even with an ever-growing variety of ways and times to watch.
As would be expected, networks say live viewership isn't the whole story. Viewers increasingly watch shows three, seven or even 30 days after the initial airing. Heck, in two years, some will watch current programming on Netflix. But the networks get paid mostly by advertisers for live viewing, which is when most people watch the commercials, rather than skipping them.
Many shows do often see large percentage increases when DVR or on-demand viewing is counted. ABC's freshman FBI soap "Quantico" saw a lift of 100 percent in the advertiser-coveted 18-49 demographic for its Oct. 18 episode when seven days of viewing was counted.
That's great for "Quantico," but in the case of other new shows, like Fox's "Minority Report," when less than 1 percent of the 18-49 demographic is tuning in to a show in the first place, even an increase of 100 percent over the course of a week isn't going to save it. (Indeed, a few weeks ago "Minority Report" saw its episode order cut by the network, and it's effectively among the fall's walking dead.)
Even when taking into account seven days of viewing, several returning shows were down compared with previous years. ABC found itself with a rare bona fide 10 p.m. hit last season with "How to Get Away With Murder," averaging 6.35 million 18- to 49-year-olds in seven days of viewing. This season has seen a drop to 4.57 million.
What's more, advertisers aren't paying based on the viewership of a show but on the number of people who watched an ad, which is generally far lower. Some shows, like Fox's "Scream Queens," are seeing themselves transform from potential losers to OK performers when commercial ratings are factored in, meaning viewers are more likely to watch ads.
That said, advertisers looking to reach young people must now look beyond TV, which is a big problem for ad-supported networks.
"If you're targeting those younger viewers, say, those from 18 to 34, you're going to have to do more than just television," says Brad Adgate, senior vice president and director of research at media-buying firm Horizon. "Television is not necessarily going to be the dominant focus of your media plan, and it will become less so each year."
Decreasing viewership within seven days doesn't necessarily mean the audience is disappearing completely, though -- they're just watching further out than seven days, often in ways that don't count toward advertising revenue, like on tablets and PCs.
The Upside
The good news is that advertisers do still consider TV an important place to be seen and heard, and thanks to the healthy ratings of huge live events like the Olympics and just about any NFL game, and a knock-down, drag-out election coming up, the bottom hasn't quite fallen out of the ad market, which goes a long way toward subsidizing your viewing.
And strangely, overall lower live ratings have turned into a boon for poorly performing series. Rather than immediately yanking shows, networks are more willing to allow a seeming duffer to finish out its initial episode order. "The bar gets lower every year," Adgate says, half-jokingly.
The networks and studios that produce shows aren't charities, though. They're all looking for new ways to squeeze money out of viewers, who will ultimately pay the price.
CBS president and CEO Leslie Moonves, often referred to as broadcast's last true believer, crowed on a recent earnings call that the company will actually make more money by being part of Internet TV packages than through traditional cable bundling.
That's in addition to the company's recent move to expand its own streaming service, CBS All Access, by promising an All Access-exclusive new "Star Trek" series. (And if you don't want to pay $5.99 a month to watch ads, as you currently have to with All Access, Moonves also said he's mulling the addition of a $9.99-a-month ad-free option for the service.) The more your cable or satellite provider has to pay a network to carry it, the higher your bill.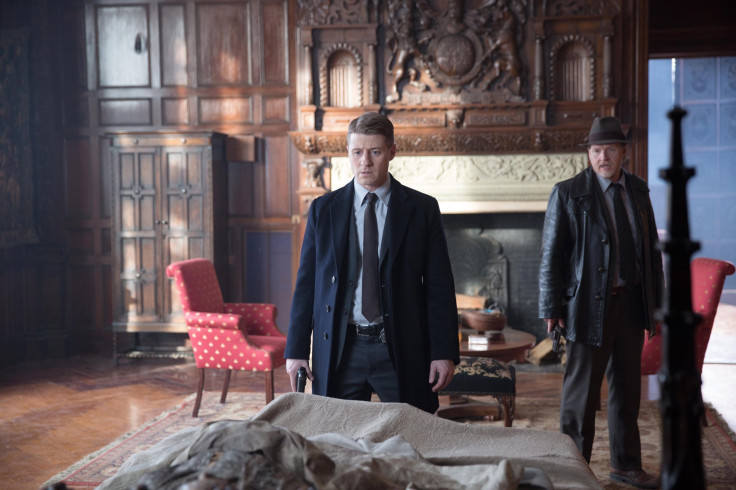 Networks and studios are also starting to charge streaming services a premium for the rights to their content. Netflix recently increased the monthly price of its standard two-screen HD subscription by $1, to $9.99 a month, citing the skyrocketing cost of acquired content. It notoriously shelled out an estimated $2 million per episode for the streaming rights to Season 1 of "The Blacklist" (which airs on NBC but is produced by Sony TV). The price increase came just a year after the monthly fee jumped from $7.99 to $8.99, and odds are that won't be the last hike we see in the next couple of years.
At the same time, premature obituaries for television have been around nearly since the dawn of the medium. But every season brings at least one legitimate success, be it a newcomer like this winter's "Empire" or a show that suddenly comes into its own like "The Big Bang Theory" did in 2012, when it rocketed up to the second-highest-rated show on TV. Adgate, perhaps somewhat surprisingly, is still bullish on television. "Programming is the best it's ever been," he says.
With all things in life, though, you only get what you pay for.
© Copyright IBTimes 2023. All rights reserved.
FOLLOW MORE IBT NEWS ON THE BELOW CHANNELS