Why 'Wednesday' Star Jenna Ortega Didn't Seek Advice From Christina Ricci For Role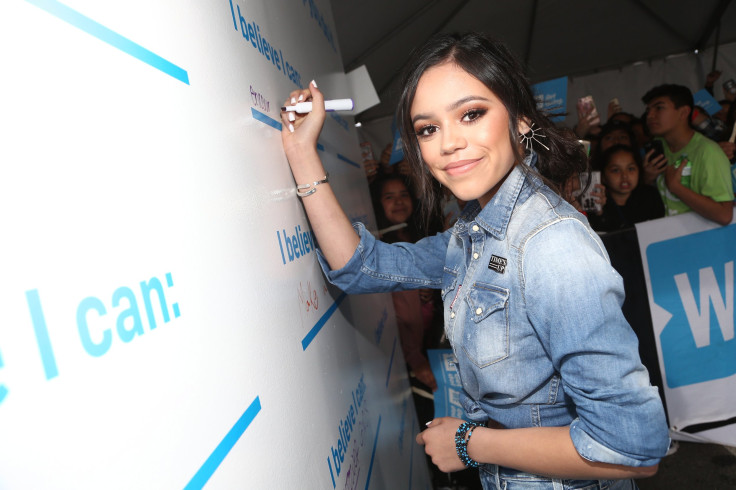 KEY POINTS
Jenna Ortega opened up about the hit Netflix series, "Wednesday," in an interview
The young actress did not ask for advice from Christina Ricci about the role
She said she wanted to offer something different and did not want to be compared
Jenna Ortega worked together with the original Wednesday Addams actress, Christina Ricci, in Netflix's all-new "Wednesday" series, but the former did not ask for advice from latter when it comes to playing the role.
In a one-on-one interview with co-star Emma Myers for MTV News uploaded to YouTube Friday, the 20-year-old budding talent discussed why she intentionally did not seek advice from Ricci for the character.
"No I think when she was on set, neither of us said Wednesday [once] to each other," Ortega said. "I don't think she wanted to get in the way of my performance and feel like she was overbearing."
She went on to say that she did not want her portrayal to be compared with the 42-year-old actress' version in 1991's "The Addams Family" and its 1993 sequel "Addams Family Values."
"And then I felt like I didn't want to pull up something that she did 30 years ago, for one, the sake of my own benefit, but two, I didn't want to rip her off. And I didn't want to be too much like her," Ortega explained in the interview.
"I've never played someone who's been done before. So I think that that was a really interesting thing for me," she quipped.
Speaking about the opportunity to play the lead role in the series, Ortega said she "felt a lot of pressure to do it right" because Wednesday is "such a beloved character."
For the younger talent, the reboot is completely different from the original movies that Barry Sonnenfeld directed, and that's a good thing because it gives the new "Wednesday" series a distinction from the hit films based on the Charles Addams cartoons, as per Deadline.
"Our show has superpowers and outcasts and evil ghost pilgrims. So they're two very different people, our Wednesdays, I think. Our characters in the show are polar opposites," Ortega noted.
While the former Disney Channel star played the new Wednesday on the show, Ricci, who recently opened up about her divorce, was tapped to give life to a new character named Marylin Thornhill. The mysterious character offered a shocking twist toward the end of the season.
"Wednesday" is now streaming on Netflix.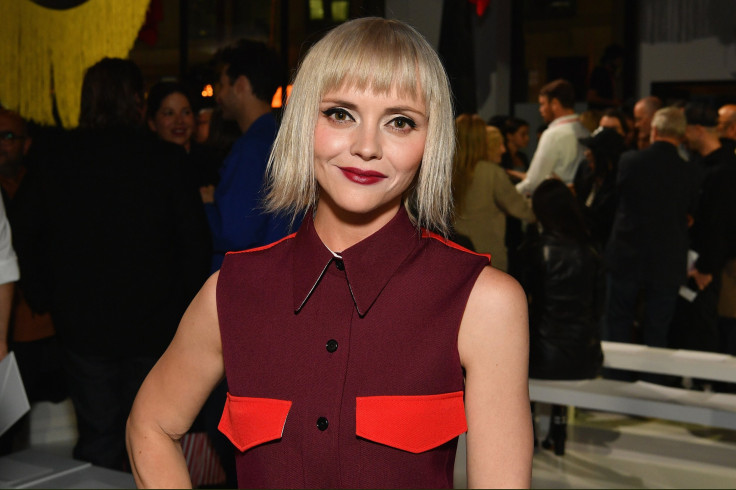 © Copyright IBTimes 2023. All rights reserved.