Why Windows 10 Is Going To Be A Hit For Microsoft (It's Due For One)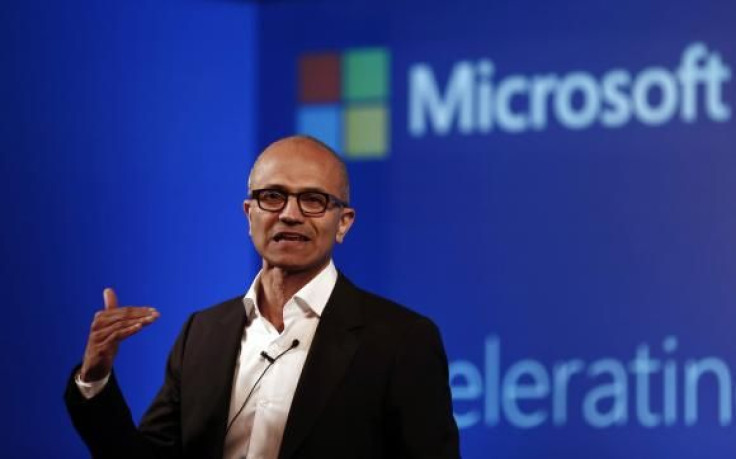 Microsoft is due for a hit with Windows 10. Here's why: Windows' 28-year history has historically gone back and forth between versions that were hits and versions that were misses.
In the latest installment, Microsoft decided to skip "9" altogether and go directly from Windows 8, which was a flop, to Windows 10, which is essentially a return to the look and feel of the beloved Windows 7. Let's call it Windows 7.1.
But the history of Microsoft operating systems in the past 15 years follows a distinct pattern: a pretty good OS followed by one that Microsoft and its users just try to forget. This time, Microsoft is due for a hit, and it looks like it may have one.
Just look at the pattern since 2000:
Windows ME (2000)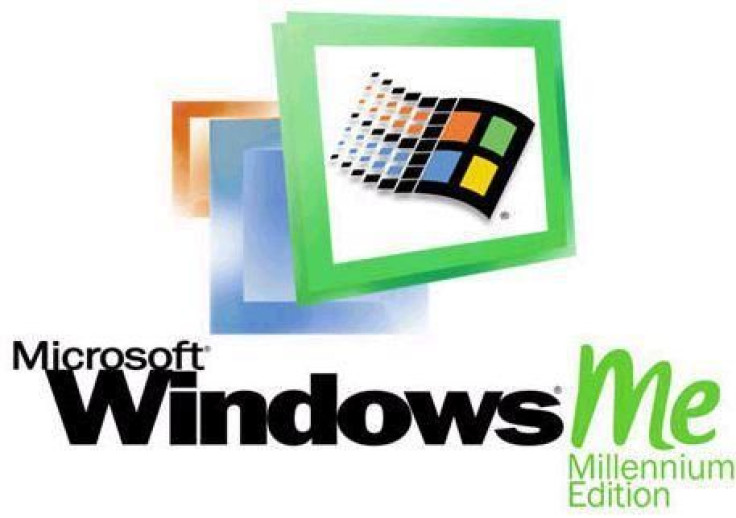 Windows Millennium Edition, or Windows ME, was the replacement for Windows 98 second edition and the last edition of Windows built under the older Windows 98 model and MS-DOS. After its launch, the OS was widely criticized for installation problems, compatibility issues and the frequent inability to shut down properly. These issues and a number of others earned Windows ME the nickname "Mistake Edition" and a No. 4 spot in PC World's "Worst Tech Products of All Time."
Windows ME carried a relatively short lifespan when it was eventually replaced a year later.
Verdict: Miss
Windows XP (2001)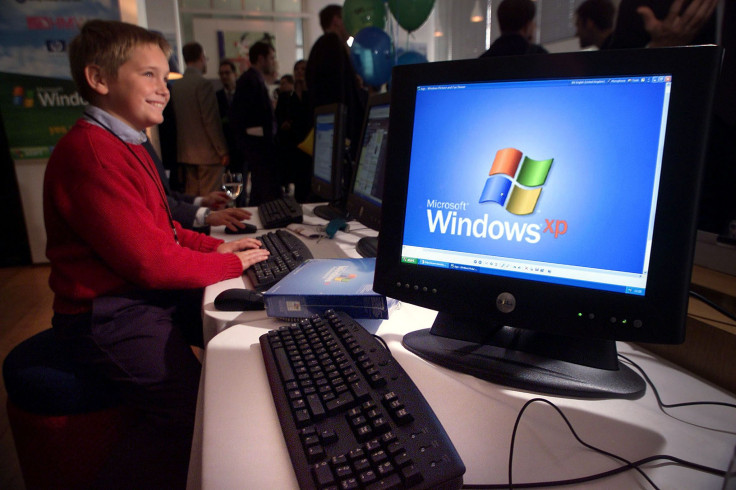 While Windows 2000 was an alternative option for Windows users upset with Windows ME, most users of the OS were commercial and enterprise customers, not consumers. A year after Windows ME's release, Microsoft unveiled its new OS, Windows XP, a fully revamped consumer Windows OS that was built on Microsoft's NT technology, typically used in a professional environment.
Windows XP garnered positive reviews for its significantly redesigned interface and improved performance upon its release in 2001. The OS introduced a number of new features into Windows, including a built-in firewall, ClearType text to improve readability on LCD displays, and Windows Product Activation in an effort to prevent software piracy.
Windows XP continued on to be one of the most popular versions of Windows, garnering an estimated 1 billion XP license purchases as of April 2014, according to Extremetech.
Verdict: Hit
Windows Vista (2007)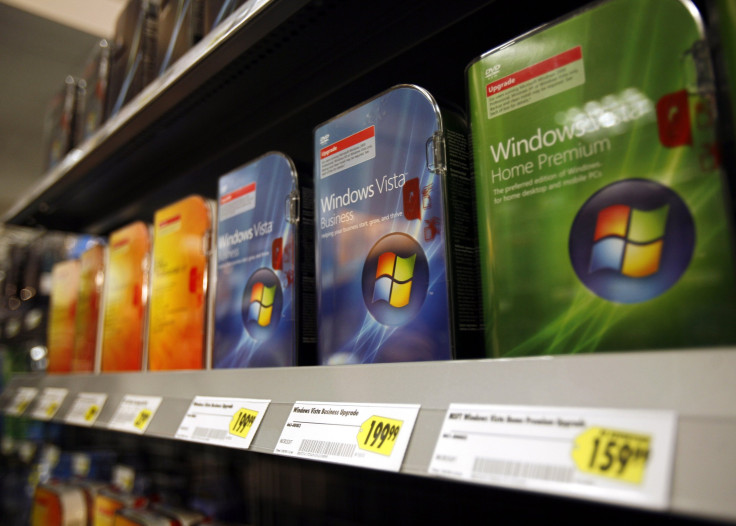 Windows XP's successor six years later was Windows Vista, which was known by its codename "Longhorn" before its release. Vista brought along a number of changes to Windows, including another redesigned graphical user interface or GUI called Aero, a redesigned Explorer interface, instant search and more.
Despite these improvements, Vista was widely criticized for its higher hardware requirements due to the new Aero interface and cost, along with a security feature called User Account Control or UAC, which had a tendency of alerting users too frequently, ArsTechnica reported.
Verdict: Miss
Windows 7 (2009)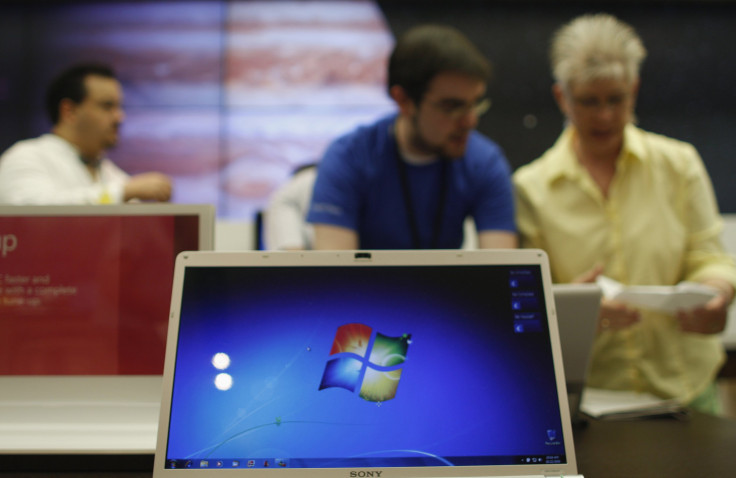 Only a couple years after Windows Vista, Microsoft unveiled Windows 7, a revamped Windows version aimed at addressing Vista problems and critiques. While the OS bore a resemblance Vista, Windows 7 was widely celebrated for its improved performance, redesigned taskbar and other features.
Windows 7 held 51.21 percent of the world's desktop operating system market share as of August 2014, Net Applications reported.
Verdict: Hit
Windows 8 (2012)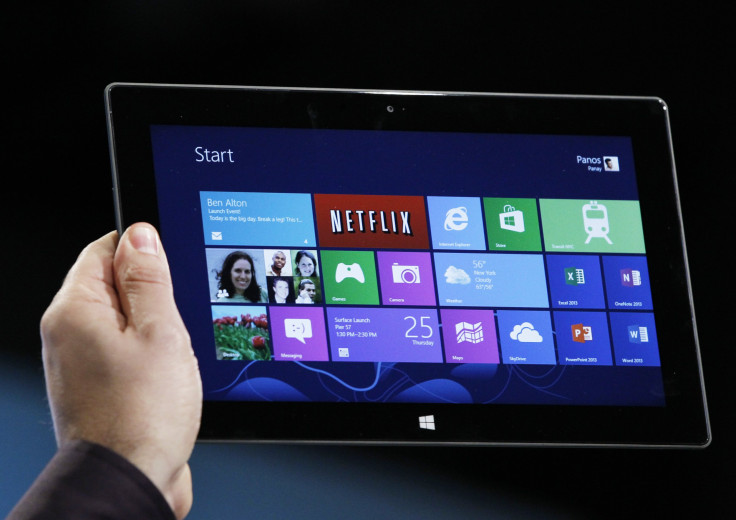 Windows 8 may have come with improved performance and security features, but users couldn't get past one missing feature: the Start Menu. In its place, Microsoft introduced a new "Start Screen" which was aimed at improving Windows for tablet use.
In response, users were quick to criticize Windows 8 for the confusing interface and number of users turned to third-party software, such as Start8 and Classic Shell, to bring back the Start Menu. Microsoft eventually came out with an incremental update called Windows 8.1, but its improvements were still overshadowed by the Start Screen interface.
Verdict: Miss
Windows 10 (2014)
Microsoft skipped an entire number with its latest operating system, Windows 10, which brings back familiar features such as the Start Menu and improves the user interface for non-touchscreen users. Windows 10 is expected to launch sometime in mid-2015.
Verdict: No verdict on this one yet, but if the pattern holds, this one is going to be a hit.
© Copyright IBTimes 2023. All rights reserved.