Why You Should Vote Even If You Hate Clinton/Trump: 5 Reasons Voting Rights Matter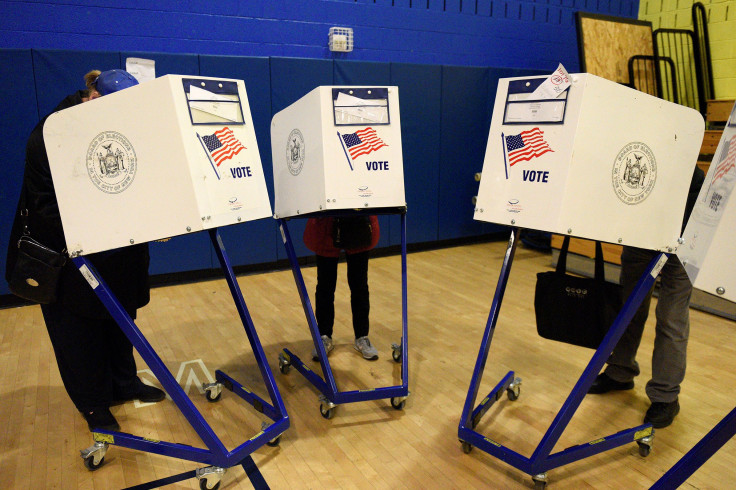 Voting for the next President of the United States is set to begin Tuesday. While many Americans might think that they don't prefer either of Hillary Clinton or Donald Trump, it is important to make use of voting right.
Most of those who don't want to vote for either of the two presidential nominees are those whose favorite candidates didn't make it ahead of the primaries. Here are five reason why you should vote.
It is not just the president on the ballot: How much the next president can do depends on whether his or her party controls either the Senate or the House. Senators and members of the House have the political power to pass or vote against legislations on gun control and other issues that may be important.
You're paying taxes: As a citizen contributing to society, voting on how you'd like to be governed is a duty that every American should choose.
What if everyone shared your mentality? Every single vote counts, it might not change the outcome of an election but it definitely is important as many people might share the same mentality.

The margin of victory can be important: You should vote in your election because even if the candidate you dislike is destined to win, you can bring a difference to the margin of victory.

Holding public officials accountable: Think of voting as a way of holding public officials accountable as not voting would mean that are you are not voicing your opinion.
© Copyright IBTimes 2023. All rights reserved.
FOLLOW MORE IBT NEWS ON THE BELOW CHANNELS