Will 'The Magicians' Have A Season 5? Renewal, Cancellation Details
"The Magicians" is conjuring up its Season 4 finale tonight, but will it be able to summon even more episodes in the future?
For Syfy, that's an easy yes.
Back in January, the network renewed the show for Season 5 before Season 4 had even started airing. "'The Magicians' raised the bar at Syfy and has gained momentum season after season, attracting a new audience to the channel," Bill McGoldrick, President of Scripted Content at NBCUniversal Cable Entertainment, said in a press release. "We are proud of this series as it continues to break the boundaries of storytelling."
The Syfy series airs Season 4, episode 13, titled "The Seam," Wednesday night, but it won't be doubling as the series finale. After "Quentin [Jason Ralph] and Josh [Trevor Einhorn] get cake, [and] Quentin reflects on his actions," which the synopsis says the new episode is all about, fans can rest easy knowing there's more "Magicians" story on the way.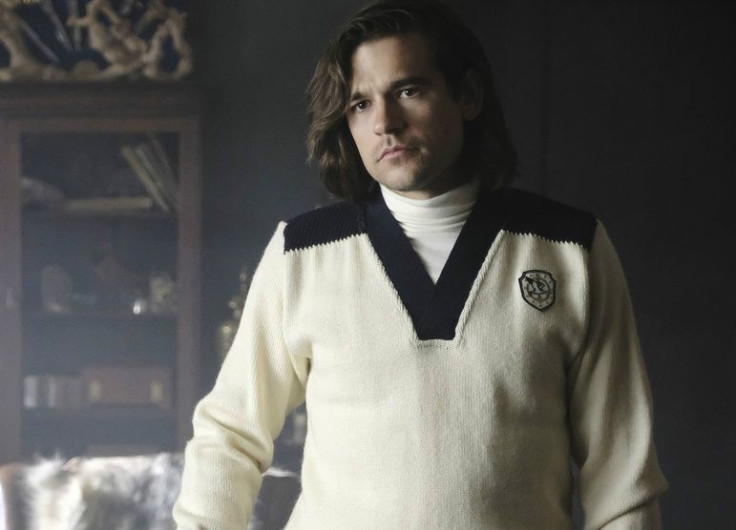 "We couldn't be happier or more excited to conjure another year of magic and all it entails — love, hate, loyalty, betrayal, sex, foul language, drugs, battling gods, monsters and the most dangerous enemies of all: other human beings," executive producers and co-showrunners John McNamara and Sera Gamble said in the press release.
New for Season 5 is Henry Alonso Myers joining McNamara and Gamble as co-showrunner. He's been an executive producer on the series since the beginning, but now he's taking on another role with the show.
"It's rare in this business to find a combination of great material, great creative partners, and a phenomenal production team like ours," Myers said in the release. "I'm not sure which particular dark magic landed me here, but I'll be sure to keep doing all of it in secret, just in case."
Catch the Season 4 finale of "The Magicians" on Syfy on Wednesday at 9 p.m. EDT, and then prepare yourself for what's to come in Season 5.
© Copyright IBTimes 2023. All rights reserved.