Will Paul Ryan Be House Speaker Again? Trump, Divided GOP Pose Challenges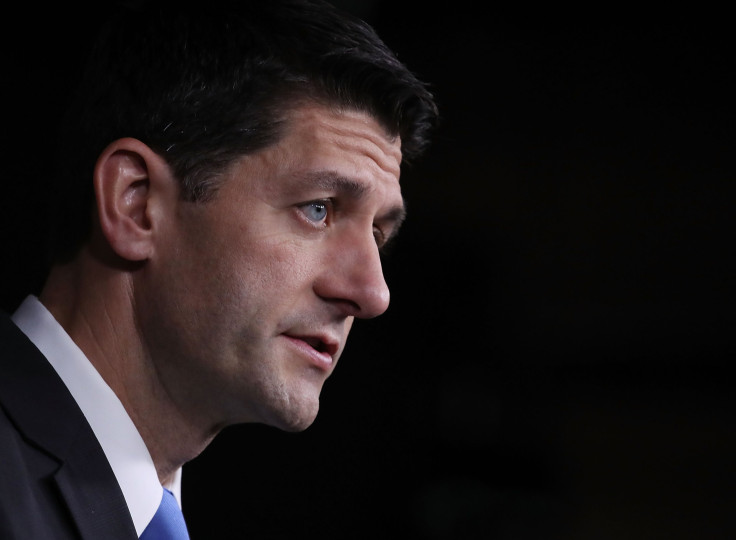 The 2016 presidential election, which boils down to Election Day in about two weeks, has exposed several cracks in the Republican Party. The GOP's presidential nominee, Donald Trump, has effectively divided the party with several leaders condemning him for his comments on women and the country's election process but some have stopped short of unendorsing him.
However, several party stalwarts are still standing by the controversial real estate mogul through thick and thin. House Speaker Paul Ryan is not one of them.
Ryan, who secured what is currently the highest Republican post in the country last October, will face an uphill battle to unite Republicans if he is re-elected as House Speaker. Ryan's re-election is possible if House Republicans increase their majority or don't lose too many seats.
But polls predict otherwise. No Democrat is likely to vote for Ryan. Trump isn't helping matters by badmouthing the GOP leaders, especially Ryan, in his rallies and on Twitter. Ryan's standoff with the House Freedom Caucus doesn't help either.
"A lot of this unification effort that is going to have to happen is going to fall on his shoulders," Rep. Reid Ribble from Wisconsin, who is retiring this year, told the Wall Street Journal. "It's going to be an uphill battle for a while, depending on how Donald Trump treats it — if he has a vendetta and wants to blame Paul Ryan, then it is going to be hard — but nothing is impossible."
Trump's performance on Nov. 8 will play a huge factor as the Election Day is closely followed by the leadership votes. There are concerns that Trump supporters might put pressure on the GOP to dump Ryan if the candidate fails to make it to the Oval Office.
Trump supporters are likely to rally against Ryan considering the House speaker refused to campaign for the candidate after a video featuring lewd comments Trump made about women surfaced earlier this month.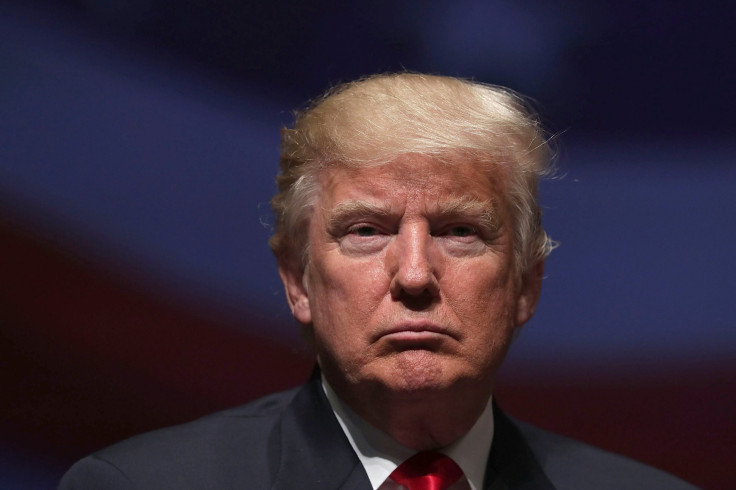 Rep. Jim Bridenstine from Oklahoma tweeted, "Given the stakes of this election, if Paul Ryan isn't for Trump, then I'm not for Paul Ryan."
Trump has added fuel to the fire calling Ryan an "ineffective leader" speculating that Ryan is rooting against a Trump win so he could run for presidency in 2020.
But some Trump supporters are willing to vote for Ryan fearing if he goes, the party will be more divided than ever.
"Paul is in a tough spot," Rep. Peter King from New York, a Trump supporter, told CNN. He added that Ryan would be the best man to handle the deep divisions in the GOP.
"I'm convinced the last thing we need to be doing is dividing the party especially when on any ballot the overwhelming majority will be for Paul Ryan," he said.
Ryan does have a lot of critics primarily the members of the conservative House Freedom Caucus, a group of at least 40 most conservative Republicans.
There are concerns that Republicans unhappy with Ryan won't actually run for the post but cast protest votes that prevent Ryan from securing the 218 votes he needs to win.
"If someone were to challenge him they would certainly get some support but wouldn't come anywhere close enough to win," Rep. Tom Cole from Oklahoma told CNN, adding that Ryan is "the odds-on favorite as long as he runs again." Cole is a staunch Ryan ally.
Although the speaker needn't necessarily belong to the House to be elected, the chances of a non-member securing the post is unlikely.
Even the House Freedom Caucus members admitted that Ryan was easier to work with than his predecessor John Boehner. Ryan established an open door policy and has given the caucus a stronger voice in the House. But some members of the caucus signed a letter asking for the leadership elections to be postponed.
One factor that helps Ryan in his bid for re-election is the simple fact that there are no viable candidates to challenge him yet and this is something even Trump supporters agree with.
"He's still the most qualified and prepared person in the job," Rep. Kevin Cramer from North Dakota reportedly said. "If he's made mistakes throughout this last year, and I think Paul would probably admit to some, that makes him all the better."
© Copyright IBTimes 2023. All rights reserved.