Will Shailene Woodley Be In 'Ascendant'? 'Divergent' Series Star Clarifies Previous Comment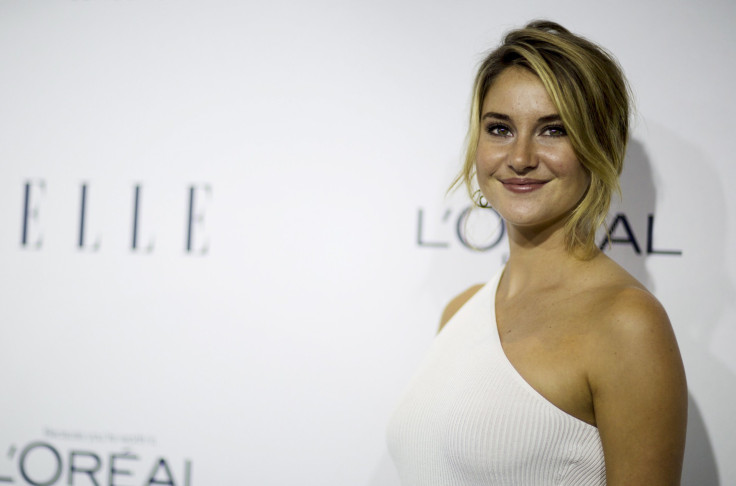 Shailene Woodley has clarified comments she made about her involvement in the planned "Ascendant" TV movie.
During an appearance on the "Today" show, the "Divergent" actress said that she'll wait for the studio's decision before she can finally confirm whether or not she will reprise her role as Tris. The actress, despite giving a lighter comment, maintained that she will only return to the franchise if the last installment is a movie.
"I signed up to tell the whole story of Tris, and I would love to be able to do that," Woodley said. "Nothing would make me happier."
Woodley had told Screen Rant that she's not exactly enthusiastic about jumping on board the proposed TV movie. Her comment was rather acerbic and hinted at finality.
"I didn't sign up to be in a television show," Woodley said. "Out of respect to the studio and everyone involved, they may have changed their mind and may be doing something different, but I'm not necessarily interested in doing a television show."
When Lionsgate's plan to make the last installment of the movie franchise based on Veronica Roth's book series into a made-for-TV film came out, Woodley told Deadline that she would have to talk to the people behind the film before she reaches a decision.
She's not the only one from the cast who's hinted at their departure from the franchise. Ansel Elgort, who played Woodley's character's brother, told The Huffington Post that he was sad to hear about the development. He also said that he wanted to be part of the series' end, but it already seems unlikely. Elgort added that he was sad that he was not able to properly say goodbye to his castmates.
Miles Teller, who played Peter in the series of films, also said that there is a chance he will no longer be part of the final project. He did, however, say that the making of the first three films of the franchise was very memorable for him.
Aside from giving the franchise some closure, the planned TV movie will also reportedly introduce a spin-off based on Roth's books, though the characters will be new ones.
"Ascendant" was supposed to come out in theaters June 2017.
© Copyright IBTimes 2022. All rights reserved.
FOLLOW MORE IBT NEWS ON THE BELOW CHANNELS