Will The 'Sister Wives' Have More Kids? Kody Brown Says 'I Can Have More'
He's already a father to 18 and is about to become a grandpa of three, but that doesn't mean Kody Brown is done expanding his brood with more children on "Sister Wives."
In an interview with Us Weekly, the family patriarch of the TLC series talked about the possibility he would become a father again, admitting that it really comes down to how his youngest wife, Robyn, 42, feels about the situation, since his three other wives, Meri, Jenelle and Christine, are all done with having children.
"Personally, I think it's up to Robyn, but whenever I ask her, she always goes, 'Well, it's up to us. We make this decision together," he said.
He also admitted he has been having fun with the idea of having another kid of his own, especially as his own children become parents, with his daughter Madison already welcoming a son, Axel, and a daughter, Evie, while his daughter Mykelti is expecting her first child, also a girl, any day.
"That's really up to her, but it's always fun to sit here and fill my youth going, 'I can have kids if I want to,'" he said. "I do that to my adult children sometimes. It's not cool to Robyn. She's like, 'Oh, this jerk is doing it again.' And I'm like, 'I can have more kids if I want to. I might have kids younger than your kids,' stuff like that. It's more, like, a dumb thing where I'm just challenging the kids and I'm teasing them."
The idea of more children has already been floated on the current season of the show, with Kody discussing the possibility during the family trip to the Darger family home in Utah, where Robyn got uncomfortable because she knew Kody meant her when he was talking about having kids with one of his wives. The prospect also came up when the adults all met to discuss their future plans for Coyote Pass after selling all the homes in Las Vegas, and they reminisced about how those meetings used to mean they were welcoming another child in the family. Christine then admitted in a confessional that she was "closed" when it came to the idea.
"Sister Wives" airs Sundays at 10 p.m. EST on TLC.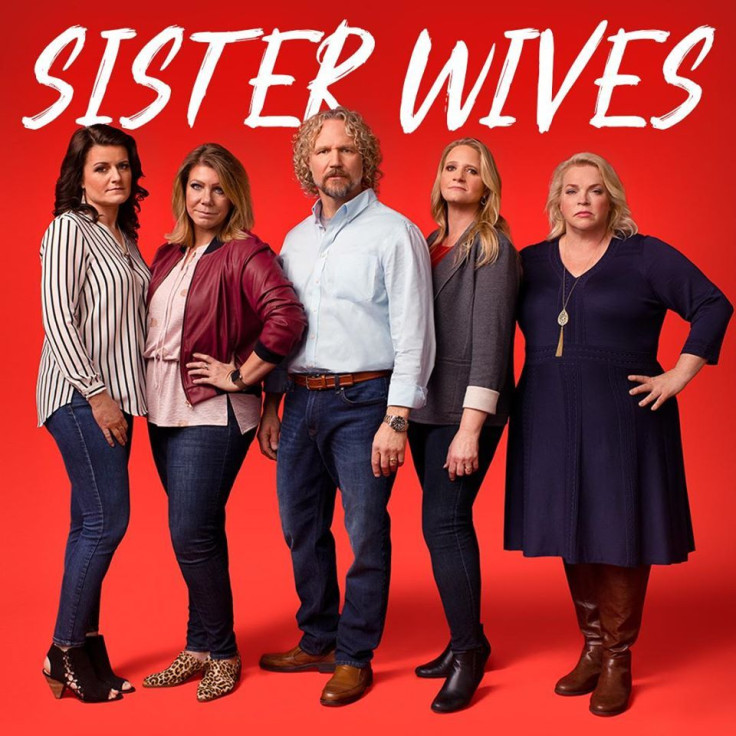 © Copyright IBTimes 2023. All rights reserved.