Will Smith Is 'Forever Devoted' To Jada As They Celebrate 20th Anniversary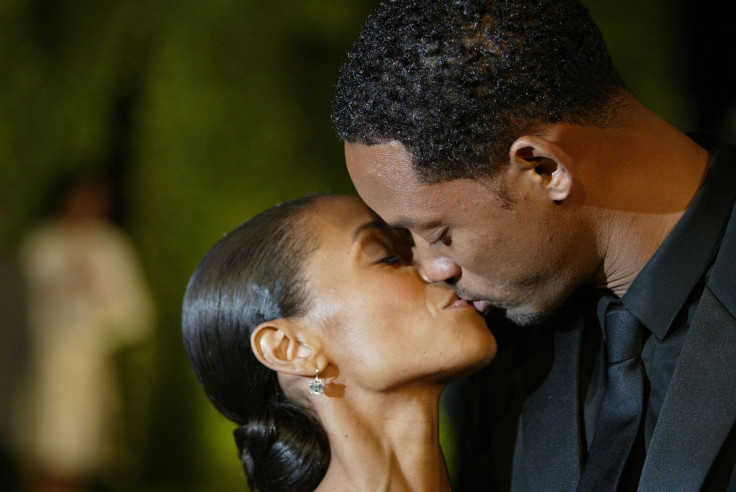 "Suicide Squad" star Will Smith just celebrated 20 years of marriage with his wife, Jada Pinkett Smith. So on Instagram, the actor gushed about the love he has for his wife and shared what he has learned as a married man.
Smith posted a throwback photo of their wedding day and said that he has learned to place his wife's needs before his "fragile ego," and as a result, he saw their love "blossom" what it is now. He called Jada his "queen," adding that he is "forever devoted" to her.
Smith and Jada first met in 1994 on the set of "The Fresh Prince of Bel Air." Jada auditioned for the role of his girlfriend, but she did not get the role because she was considered too short.
But despite not getting the role, Jada really impressed Smith and they started dating in real life the following year, according to The Daily Mail. They got married two years later.
When asked about the secret of their happy marriage, Jada revealed that it is compromise and adjustment. "People have to be married in a way that works. As couples, we really do have to see what is best for us," she said.
They have two children - 19-year-old Jaden and 16-year-old Willow. Jada is also the stepmother to 24-year-old Trey Smith, who is Smith's son from his previous marriage to Sheree Zampino.
Smith told E! News that it's surreal to be married to someone for two decades. Fiction has made love look so dramatic and interesting, but the actor said "unconditional love is a whole lot harder and different than it looks in the movies."
"It's really interesting, it's like, when you see couples that have been together long and you have that look between them and you just know, if you haven't been with somebody that long, you just can't really say the thing where you get to that place where you find the magic in the mundane, where you're not seeking the high stimulus and all of that ravaging, craving- it's just really simple and really easy, you know," he said.
© Copyright IBTimes 2023. All rights reserved.