Will 'Teen Mom' Amber Portwood, Andrew Glennon Get Back Together After Machete Attack?
Will Amber Portwood and Andrew Glennon reunite? Not likely.
It's been about a month since the "Teen Mom" star was arrested for attacking Glennon with a machete but, in this case, time does not make the heart grow fonder.
"Andrew seems more concerned with public perception than getting back together with Amber," an insider told Us Weekly. "He's done nothing to indicate he wants to be back with her, and she's done nothing to indicate she wants to get back together with him. They're as good as done and haven't spoken since the court ordered them not to."
The fact that these two MTV stars may not get back together isn't exactly shocking. Fans of the show gained some insight into Amber's relationship with Glennon and how she was feeling in the months leading up to her arrest for domestic violence during the current season of "Teen Mom OG."
In a sneak peek clip, the mother of two, who recently started letting the cameras into her therapy sessions, got emotional during a chat with her therapist.
"It's like a ticking time bomb," she said, according to OK!.
Catch the full clip of the therapy session and all the moments leading up to Amber's blowup on "Teen Mom OG."
"Teen Mom OG" airs Mondays at 8 PM EST on MTV.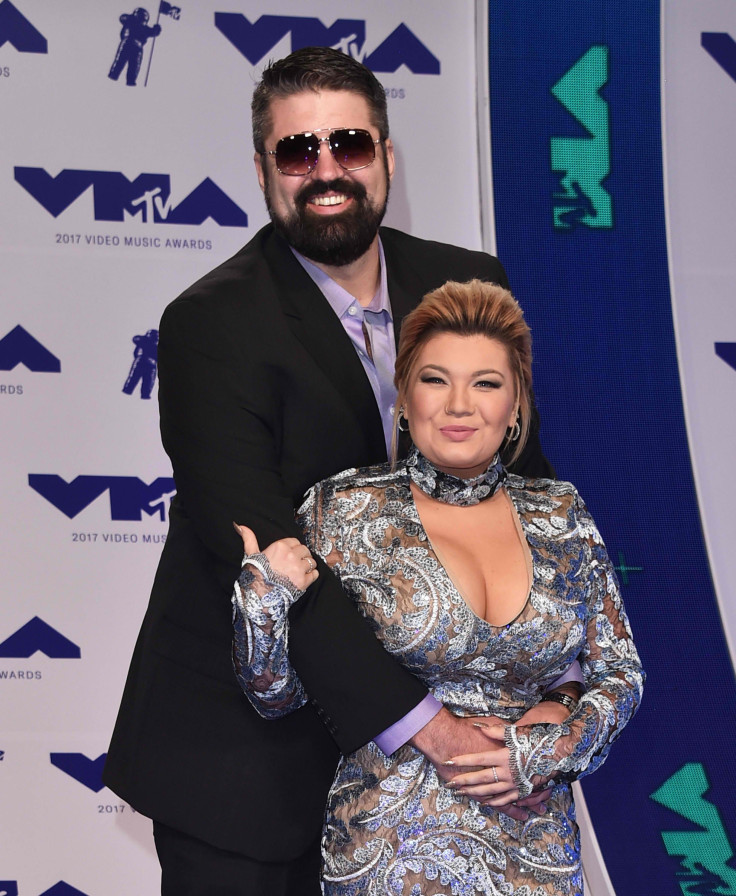 © Copyright IBTimes 2023. All rights reserved.