Will There Be Another President Kennedy? Chris Kennedy Runs For Illinois Governor, But His Relatives Also Have Political Ambitions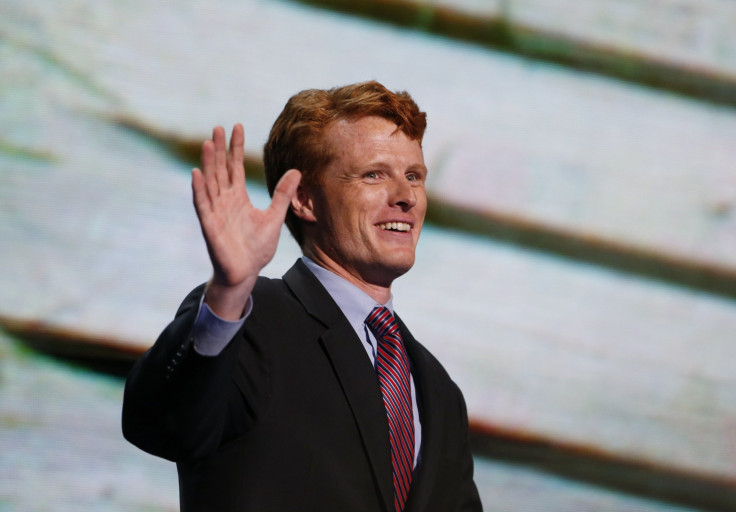 The U.S. was reminded Wednesday of a vast American political dynasty: the Kennedy family. Democratic businessman Chris Kennedy announced this week he would run for Illinois governor. He's the son of the late Robert Kennedy, a senator from Massachusetts, and the nephew of former President John F. Kennedy, both of whom were assassinated in the 1960s. Despite the rumored "Kennedy Curse," the Kennedy family is, perhaps, the closest thing the U.S. has to a royal family, and many Kennedys are still influential politicians and businesspeople.
With President Donald Trump's approval ratings continuously sliding in his first few weeks in office, Democrats are looking ahead to the 2020 presidential election. And there are already murmurs of the question: Will another Kennedy run for president?
It's probably to early to talk about a Chris Kennedy presidency, as he has yet to hold political office — and he has to win the Democratic gubernatorial primary in Illinois first. But other Kennedy names have been floating around.
Joe Kennedy III, a Democrat from Massachusetts, is serving his third term in the House of Representatives. He's young — only 36 years old — and he looks even younger. He'll be 40 in 2020, though, and the news website Irish Central compared him to Canadian Prime Minister Justin Trudeau in an op-ed called "Why Congressman Joe Kennedy should run for president in 2020."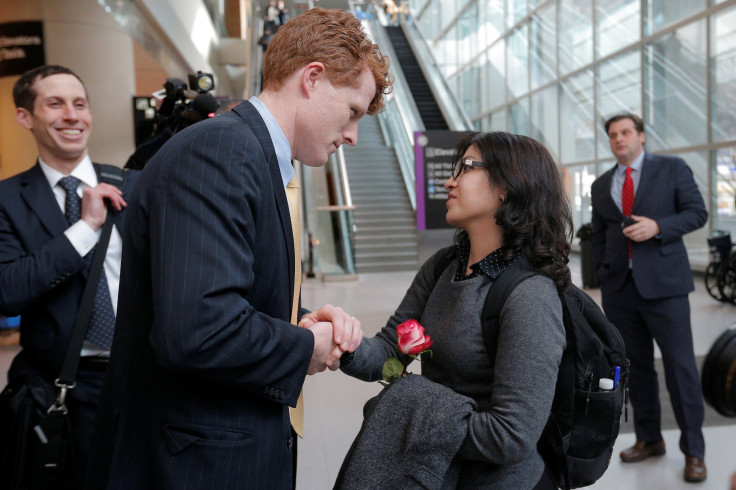 "He is the perfect persona for the reality television/real life generation," wrote Niall O'Dowd in the op-ed. "He has been an outstanding member of the House and has been re-elected by huge margins."
Joe Kennedy is the name that has been thrown around most as a potential presidential candidate, but Joe's uncle (and Chris Kennedy's older brother) Robert F. Kennedy, Jr. has also been called upon to run.
Robert Kennedy is an environmental activist who was allegedly asked by Trump to chair a commission on vaccines in January. Robert Kennedy is also a vaccine skeptic, despite overwhelming scientific evidence that vaccines do not cause autism in children. The Trump team denied that the president asked Robert Kennedy to head the commission, saying that nothing was set in stone.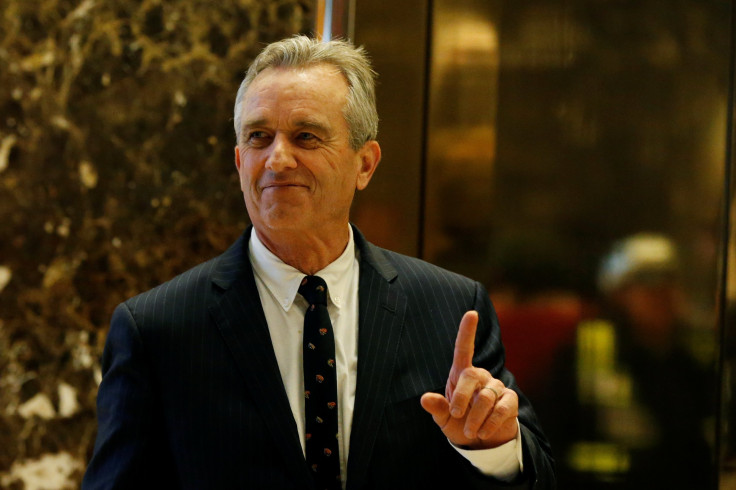 If neither a Joe nor Robert Kennedy presidential bid occurs, Democrats hoping for the Kennedy line to take over may have to wait until the 2030s or the 2040s, when 24-year-old Jack Schlossberg — John F. Kennedy's only grandchild — or 27-year-old Katherine Schwarzenegger or 23-year old Patrick Schwarzenegger — the grandchildren of Eunice Kennedy Shriver — are old enough to run.
© Copyright IBTimes 2023. All rights reserved.