How Much Is The Kennedy Family Worth? Chris Kennedy, JFK's Nephew, To Run For Illinois Governor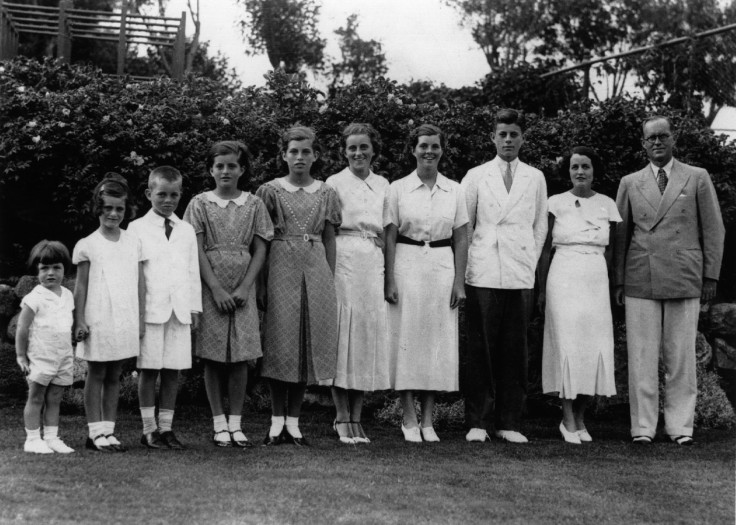 Yet another Kennedy is poised to enter the political arena. Chris Kennedy, the son of late Sen. Robert F. Kennedy and the nephew of former President John F. Kennedy, announced his intention to run for governor of Illinois Wednesday. A businessman, the fifty-three-year-old chairs the family's investment firm, Joseph P. Kennedy Enterprises.
"It's time for Illinois to again embrace the American dream," Kennedy said in a press release announcing his run. "The notion that we are a country and a state where anyone can make it and where unlimited opportunity is the promise of our country."
Kennedy, who planned to run as a Democrat, previously served as chairman of the University of Illinois Board of Trustees. Alongside his wife, he runs Top Box Foods, a hunger relief nonprofit. He is also involved in real estate development at the Wolf Point project in Chicago. Though he's toyed with the idea of running for public office in the past, this will be his first time.
"I know how an economy is meant to function, not just for the rich, but for members of all communities," he said. "Together, we can fix the mess and restore the promise of our state."
The businessman is no stranger to the family fortune, altogether worth a whopping $1 billion, Forbes estimated in 2014. That includes 30 family members and multiple surnames, and even the most modest family members are worth tens of millions. Caroline Kennedy, the daughter of former President John F. Kennedy, was worth the most at $175 million, according to Forbes.
The family's lasting wealth is attributed to the fact that Joseph P. Kennedy, who made his fortune in insider trading, tucked the money into dozens of trusts. Those trusts are managed by Joseph P. Kennedy Enterprises, the investment firm headed by Chris Kennedy.
Kennedy said he believed the state was "headed in the wrong direction" and hoped to oust Republican incumbent Bruce Rauner, who poured $50 million of his own money into his campaign in 2016.
© Copyright IBTimes 2023. All rights reserved.