Will Trump Repeal Iran Nuclear Deal? Majority Of Americans Oppose Withdrawing From Obama's Foreign Policy Plan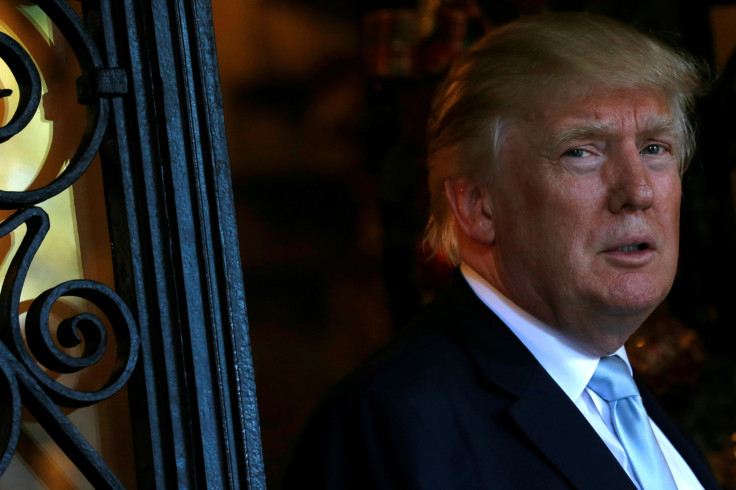 Throughout the 2016 presidential campaign cycle, Donald Trump repeatedly lambasted the nuclear non-proliferation deal between Iran, the U.S. and several other international players. Among other things, Trump called it "the worst deal ever negotiated" and said his "No. 1 priority is to dismantle the disastrous deal."
However, most Americans disagree with Trump and would like to keep the Iran deal in place, according to results from a new survey from the University of Maryland's Program for Public Consultation.
Almost two-thirds of Americans oppose withdrawing from the Iran deal, officially known as the Joint Comprehensive Plan of Action (JCPOA), and negotiating a new one. The deal limits Iranian nuclear bomb capabilities and gives inspectors more access to Iranian facilities but doesn't entirely dismantle Iran's nuclear program.
"Though President-elect Trump campaigned on ripping up the deal and seeking to negotiate a better one, the majority of Americans would rather continue with the deal as long as Iran continues to comply with its terms." PPC Director Steven Kull said in a statement.
Conducted from Dec. 22 to Dec. 28 of last year, each of the 2,980 respondents were presented with the "main terms" of the deal between the permanent members of the United Nations Security Council (the U.S., United Kingdom, Russia, France and China) as well as Germany and Iran and asked to peruse arguments both for and against the deal.
The results found 64 percent of the respondents would continue with JCPOA as long as Iran continues to comply with the deal's restrictions, compared to 34 percent in favor of reworking it.
Political party affiliations were major factors in the results. Democrats (86 percent) and independents (58 percent) were in favor of the deal compared to only 40 percent of Republicans. In turn, 58 percent of Republicans wanted to withdraw and renegotiate.
But of the Republicans who favored reworking the deal, only 57 percent believed a new one could be reached.
Though it was opposed by both Saudi Arabia and Israel, the deal was struck in July 2015 and called for Iran to limit nuclear production for 10 years and comply with the International Atomic Energy Agency.
Many have said Trump should keep the deal intact, and on Monday some of the country's top scientists signed a letter to the business mogul encouraging him not to repeal it, the New York Times reported. Altogether, the 37 signatories included Nobel laureates and former White House advisers.
© Copyright IBTimes 2023. All rights reserved.