Will US Lift Ban On Gay Men Donating Blood? France Relaxes Blood Donor Laws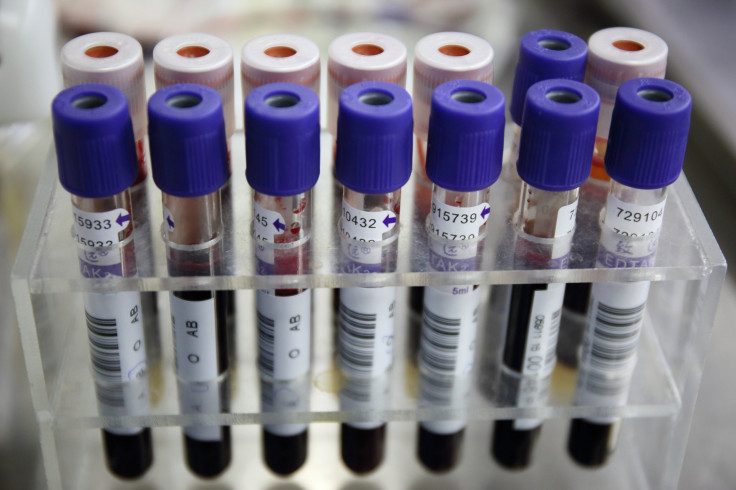 France's decision Wednesday to rescind a 30-year-old law banning gay men from donating blood has prompted LGBT advocates in the United States to ask whether a similar move will occur in their country. Such measures were responses to the 1980s AIDS outbreak, in a bid to prevent the spread of HIV.
"France ends discriminatory ban on gay blood donors. Will the US get with the times? We certainly hope so!," the Elton John AIDS Foundation tweeted.
French officials declared the law discriminatory Wednesday because it presumed that all homosexual men had HIV. "Giving blood is an act of generosity, of civic responsibility, and the donor's sexual orientation cannot be a condition," Health Minister Marisol Touraine said.
Under the new policy, French men will be allowed to donate blood starting next year if they have not been sexually active with other men in the last year.
Several other countries have taken similar steps in recent years. In September, Argentina lifted its ban against gay and bisexual men donating blood, with the country's health minister announcing the nation would "move toward a national blood system that is safe, caring and inclusive."
Last week, the Netherlands partially lifed its restrictions against gay men. Its new policy will allow men to donate blood if they have not had sex with another man in the last year. "The new policy will remain unnecessarily discriminatory. This proposal provides too little, too late," Tanja Ineke, a rights advocate for the lesbian, gay, bisexual and transsexual community, told television station AT5.
Under the current U.S. policy, any man who has had intercourse with another man during his lifetime cannot donate blood. But the U.S. Food and Drug Administration proposed in May new draft guidelines recommending that gay and bisexual men be permitted to donate blood if they have abstained from sex in the last year.
"No transmissions of HIV, hepatitis B virus, or hepatitis C virus have been documented through U.S.-licensed plasma-derived products in the past two decades," the FDA wrote in its recommendation.
The American Medical Association voted to oppose the ban in 2013, advocating for a policy that evaluates each individual's risk, instead of sexual orientation. The group has called the existing policy "discriminatory and not based on sound science."
© Copyright IBTimes 2023. All rights reserved.