William Shatner Kicked Out Of Google+ Briefly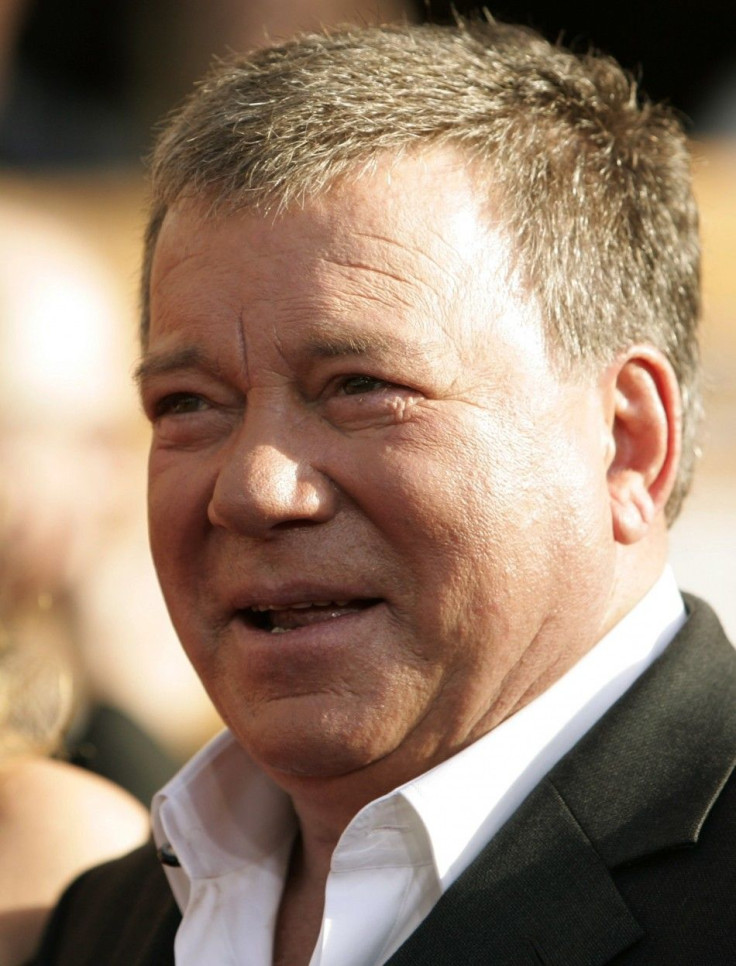 William Shatner, actor, was briefly booted out from Google+ for 'violating standards'.
Shatner tweeted on Monday saying, My Google Plus account was flagged for violating standards. Saying hello to everyone apparently is against the rules maybe I should say goodbye?
It is not clear why his account was closed for a few hours. Maybe people at Google+ thought it was a fake.
Google+ presently does not allow any businesses to set up pages on the site as it is still in beta phase and has to formulate a clear business page interface. Actors and celebrities operate in the social media as brands and use it to promote themselves and their businesses, hence that maybe a reason for Google's decision to close his account.
After being reinstated on Google Plus, Shatner said: I am back plusers! I still do not know what happened but I will refrain from saying hello again for a while just in case. My best, Bill.
William Shatner, is known for his portrayal of Captain James T Kirk on Star Trek. Shatner has his own website myouterspace.com which is popular with sci-fi fans.
He has won two Emmy awards and a Golden Globe for his role as attorney Denny Crane in the TV series The Practice and its spin-off Boston Legal. He has written a series of science fiction novels called TekWar.
© Copyright IBTimes 2023. All rights reserved.