Wiz Khalifa Will Pull Baby Out When Amber Rose Gives Birth, He Reveals
Rapper Wiz Khalifa revealed that he plans to pull out his baby when Amber Rose gives birth next month.
The engaged couple stopped by Power 106 radio in Los Angeles, and Khalifa spoke about their planned home birth.
"Yeah, we're doing a home birth. It consists of her being in a whole lot of pain with no medicine. She's gonna thug it out.
We're gonna have a midwife and a Doula (their labor coach) at the crib. She's gonna be in a pool and it's just gonna be like a relaxing environment. And when she's ready, she's gonna tell me when to stick my hands down there and I'm gonna pull the baby out."
Rose spoke with Hip-Hop magazine XXL about the birth last year saying: "I'm so ready. I'm going all-natural.
I've decided that I'm going to have an all-natural water birth. No medicine. I want those bragging rights! The next time Wiz has a stomach ache or anything, I'll say, 'I popped out a baby all-natural.'"
Meanwhile, earlier this week, Rose showed off her huge baby bump on her Instagram account. The former vixen had the photo caption, "9 months Pregnant & no stretch marks on my body thank u Jesus!!! :-)."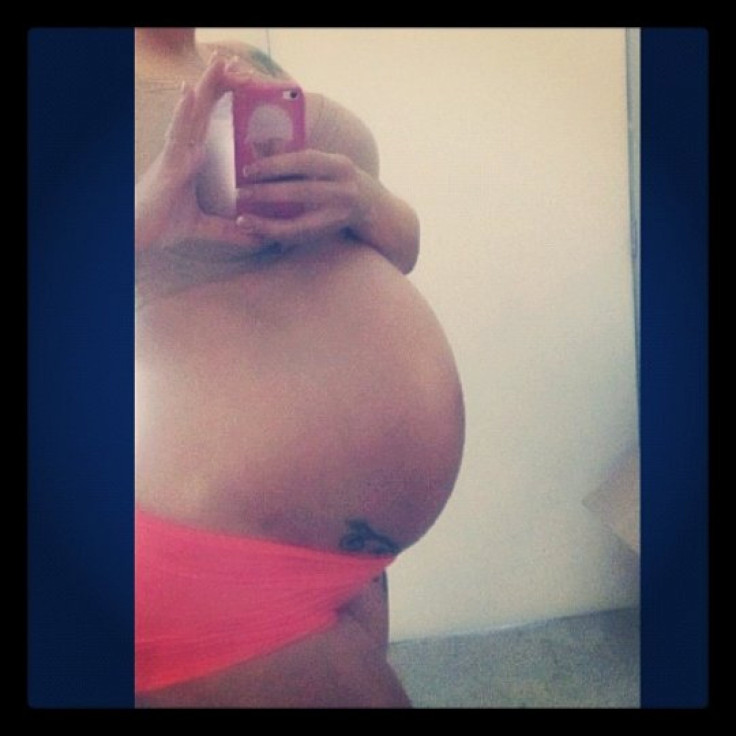 Rose and Khalifa publicly announced Rose's pregnancy at the 2012 MTV VMA Awards. Khalifa told MTV's Sway Calloway on the red carpet: "We're expecting a beautiful lil baby -- me and Amber. We're so excited. We're having a baby!"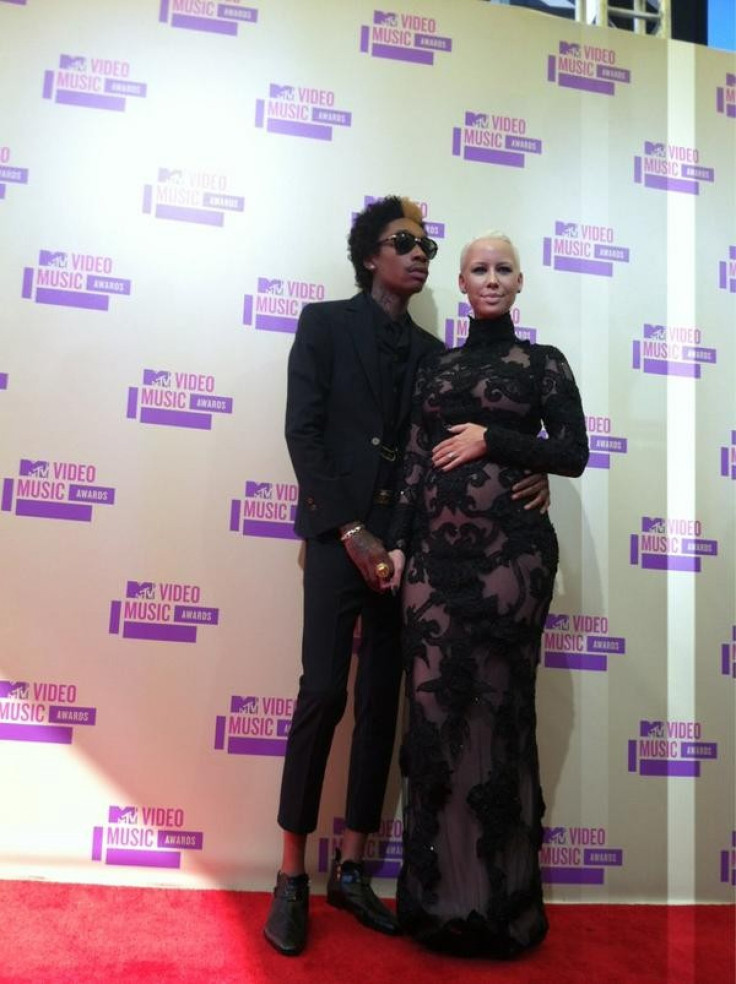 © Copyright IBTimes 2023. All rights reserved.