Woman Accused Of Murder Asks For Lower Bond So She Can Pay With OnlyFans Earnings
KEY POINTS
Zachary Woods, 23, died in May after being beaten to death by a group of people in Wichita Falls
Ashley Marie Esselborn's bond had already been lowered in July from $1 million to $100,000
Esselborn was charged with first-degree murder in connection with Woods' death
A former Hooters waitress accused of being involved in the murder of a man in Texas asked a judge to lower her bond in half on Friday so she could cover the amount using her OnlyFans modeling revenue.
Zachary Woods, 23, died in May after being beaten to death by a group of people who allegedly punched, kicked and used a baseball bat to hit him. The incident occurred at a ravaged house in Wichita Falls.
One of the accused, Ashley Marie Esselborn, 21, asked 30th District Judge Jeff McKnight in Texas to lower her bond from $100,000 to $50,000. She told the judge that she had $8,000 in a locked account earned through her OnlyFans page and was working with the company to access the money, Fox News reported. Esselborn was reportedly charging viewers $12 a month for her content.
McKnight denied her request for a lower bond on Friday. Esselborn's bond had already been lowered in July from $1 million to $100,000.
The ex-Hooters waitress allegedly told police that she was staying at the same house as Woods, and she one day noticed that drugs were missing from her purse and accused the deceased man of stealing.
Esselborn is alleged to have cheered and encouraged the beating and helped dispose of the blood-soaked evidence; she was charged with first-degree murder. A witness said that Esselborn bragged about not being arrested after the attack.
Other alleged suspects, Esselborn's 28-year-old boyfriend William Bell, and Payton Collier, 27, turned themselves in three days after the killing. Later that same day, Ronnie Lang, 18, was arrested on a warrant for a different incident but also charged in relation to the murder of Woods. Meanwhile, Esselborn was arrested the following day.
According to the police in Wichita Falls, Esselborn and Collier confronted Woods about stolen money and drugs. Collier initially denied any involvement or knowledge about Woods' murder. However, a witness allegedly implicated Collier.
The police who were at the scene of the crime described the house on Brown Street as "ransacked" and said that the killing appeared to be a "massive bloodletting event that occurred in multiple rooms," as stated in an arrest warrant and affidavit obtained by Law & Crime.
The suspects were formally indicted in August. Each of them was originally issued a $1 million bond.
In early September, Lang pleaded guilty and was sentenced to 50 years in prison. Collier is still in prison on a $500,000 bond, while Bell is currently out of jail on a $200,000 bond.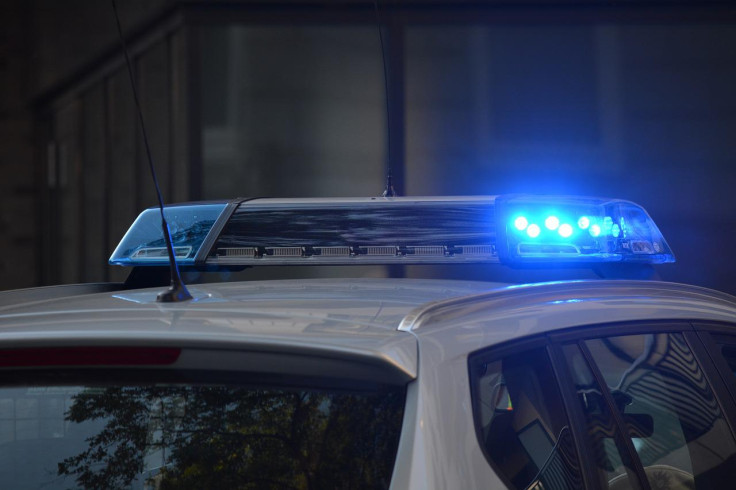 © Copyright IBTimes 2023. All rights reserved.