Woman Accused Of Starving 9-Year-Old Girl, Forcing Her To Undergo Unwanted Surgeries
KEY POINTS
The investigation began in May 2021
Authorities looked into the child's medical records
Terri Lynn Manning was arrested Wednesday
The child's health has improved since she was removed from Manning's custody
A Florida woman has been detained for allegedly starving a 9-year-old girl in her custody and forcing her to undergo unwanted medical procedures and surgery.
The investigation began in May 2021 after the Panama City Police Department received a report of medical neglect of a 9-year-old child. Following a detailed investigation into the medical records of the child, 49-year-old Terri Lynn Manning of Panama City was arrested Wednesday.
Manning was charged on counts of child abuse by willful torture in the form of starvation, child abuse resulting in mental injury and child abuse by aggravated battery, a news release from Panama City Police Department said.
Investigators found that Manning had gained custody of the child around 8 years ago and "the child had been starved for the duration of her life." During this time, the girl was made to believe that she had serious medical conditions and was taken to multiple doctors and specialists.
Manning reportedly misled the medical professionals regarding the child's condition. The child was then subjected to multiple invasive medical procedures and surgeries based on the false information given by her.
"A specialist evaluated the child and determined that the ongoing acts of abuse resulted in mental injury as defined by Florida Statute," the news release added.
The child was removed from Manning's custody during the investigation. She has shown a significant improvement in her health since then and is recovering well, reported My Panhandle.
Manning appeared in court Thursday and was ordered to be held on a $1 million bond.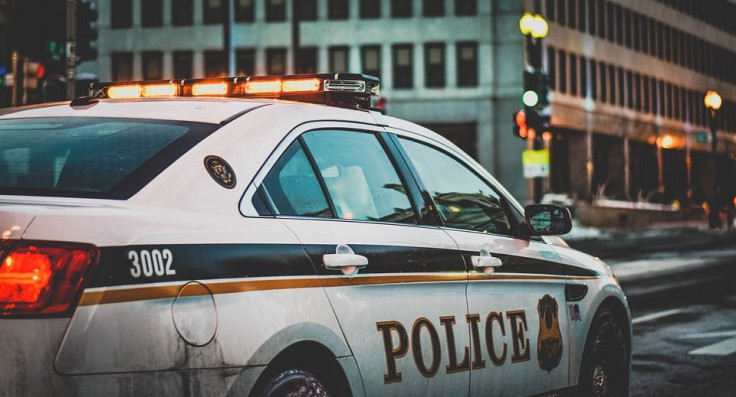 Last month, a Pennsylvania mother who had been suspected of faking her 6-year-old daughter's illness was charged for physically abusing the child. Shelley Noreika, along with her husband David Noreika, allegedly struck the victim with a plastic whiffle bat. David was also accused of choking the victim and striking her with a closed fist. The couple was charged with felony strangulation, endangering the welfare of children and aggravated assault.
© Copyright IBTimes 2023. All rights reserved.