Woman Bribed Social Worker With Food Stamps, Both Charged In 5-Year-Old's Death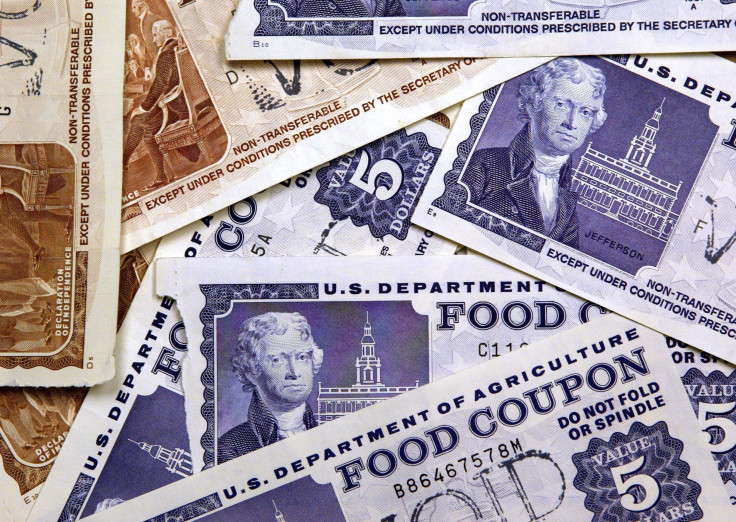 An Ohio social services worker is facing charges related to the death of a boy after it was alleged she accepted a bribe to "look the other way" before the 5-year-old boy was found buried in the backyard of a Cleveland home last month, prosecutors said Wednesday.
In a news conference Wednesday afternoon, Cuyahoga County Prosecutor Michael O'Malley said that if Nancy Caraballo, the social worker, had been doing her job, she would have witnessed the deplorable conditions Larissa Rodriguez's children were living in.
Rodriguez, 34, was charged with murder, felonious assault, endangering children and gross abuse of a corpse last month in the death of her 5-year-old son Jordan Rodriguez. Investigators discovered remains of the child behind a house on West 80th Street in Cleveland on Dec. 19. Court documents stated that the body showed signs of abuse, including some broken ribs.
Caraballo was assigned to the family in order to conduct home visits. O'Malley said the social worker ignored her obligation to report the abuse, neglect and conditions of the house as she was receiving the food stamps as a bribe.
According to the prosecutor's office, the social worker would report to Rodriguez's home and rather than going inside, she would accept a food stamp card from the mother. The social worker would then allegedly go and purchase goods with the card and return the card to her afterward. Authorities stated that Caraballo purchased the food stamps from Rodriguez that were meant to feed the children, for 50 cents on the dollar. She reportedly bought $10,000 in food stamps from the mother.
Investigators found Rodriguez's home infested with cockroaches, bed bugs and rats. The body of her son was found buried in the backyard after she told officers the child was visiting his father in Texas. Rodriguez has eight other children. They were all removed from the home after Rodriguez was taken into custody.
"This food stamp transaction is a bribe," O'Malley said. "(Caraballo) was being bribed to look the other way."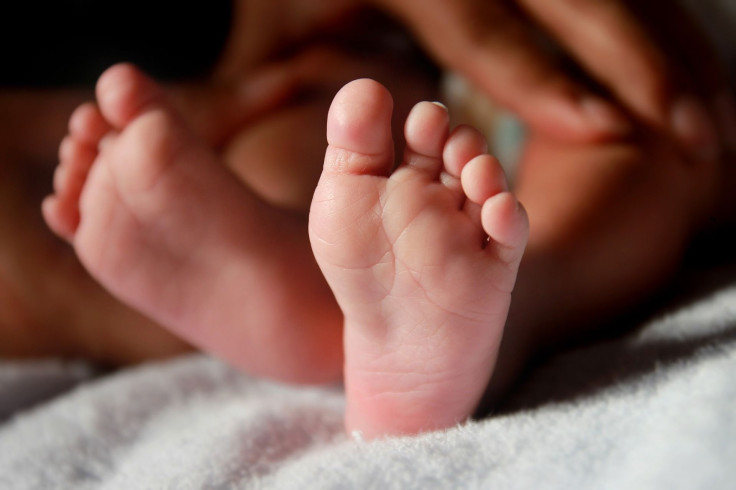 Officials said in the news conference on Wednesday that Caraballo was associated with an educational service company named Bright Beginnings. The director for Bright Beginnings said in a statement on Wednesday that the social worker had been employed by one of their contracted providers, Catholic Charities.
"We were very disturbed to hear about the situation," she said in the statement. "We have been cooperating with public safety officials. Bright Beginnings is committed to serving families and children and will provide an update when more is known."
Catholic Charities said in a statement that they let go off Caraballo after they learned of the allegations and have also been cooperating with investigators.
"We are shocked and disappointed that this former employee violated our policies and failed to adhere to the standards required of all employees at Catholic Charities," the statement said.
Caraballo currently faces up to 50 years in prison for food stamp trafficking. If the prosecutors can prove her purchases led to Jordan's death, she would be likely to face more charges.
The prosecutor on Wednesday, announced one more arrest in connection to 5-year-old Jordan's death. The boy's mother's boyfriend, Christopher Rodriguez, is also facing a murder charge.
© Copyright IBTimes 2023. All rights reserved.