Woman Charged With Attempted Murder For Turning Off Mother's Life Support
A woman was charged with attempted murder after she turned off her mother's ventilator at a medical facility in Michigan.
Officers from the Gladwin Police Department had responded to the Gladwin Pines Nursing & Rehabilitation on Feb. 1, to check on a report of suspicious activity. According to the dispatcher, the caller sounded distraught and stated that she had turned off her mother's life support system at Gladwins, Mlive.com reported.
Corinne Damm, 59, told the police that she turned off her mother's ventilator and cut the tubes using scissors because she couldn't watch her "in all the pain." A staff member at the medical facility was alerted when she heard beeping from the ventilator and immediately rushed to the room and turned it on.
The nurse advised Damm that only her father could make the decision to turn off the ventilator. The ventilator was off for almost 60 seconds before being turned back on. The 78-year-old mother survived the incident.
During the interview with the police, Damm said that her mother told her, "she can't do this anymore and that she wanted to die."
"Corinne advised it wasn't like she was trying to plan a mercy killing, she just could not watch her mother in all the pain," the interview narrative obtained by Mlive.com said.
Damm's mother was staying at home with her till March 2019. However, she began developing health issues after that and has since been in and out of various medical facilities.
Damm was being held at the Gladwin County Jail but is now free on a $100,000 personal recognizance bond.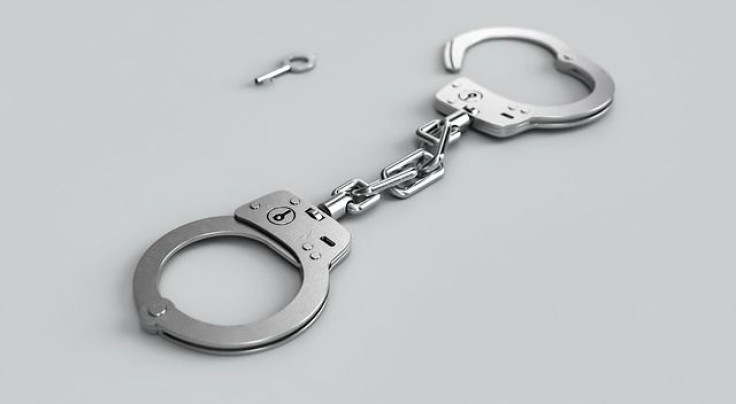 © Copyright IBTimes 2023. All rights reserved.