Woman Entangles Herself, Hangs Upside Down And Dies While Climbing US Border Wall
KEY POINTS
The Mexican woman was scaling the border wall using a climbing harness
She entrapped herself while climbing down the U.S. side of the wall
The woman is said to have hung upside down for "a significant amount of time"
A Mexican woman lost her life while trying to climb the U.S. border wall in eastern Arizona. Authorities said her leg got trapped in a climbing harness and left her hanging upside down for some time.
The 32-year-old woman, whose name was not released, was climbing the border wall off of the International Road and Kings Highway near Douglas on Monday. U.S. Border Patrol agents and deputies from the sheriff's office responded after getting a call about a woman trapped on the border fence, according to CBS News.
She was using the harness to make her way down the U.S. side of the wall when she entangled herself and hung upside down.
The Cochise County Sheriff's Office wrote on Facebook: "The woman reportedly climbed onto the top of the International Border wall and when attempting to maneuver down on the US side via a harness similar to rappelling, her foot/leg became entangled and she was trapped upside down for a significant amount of time."
It is unclear whether security cameras were present in the area.
The woman was taken to the hospital and pronounced dead. An autopsy report is awaited to determine the exact cause of death, the sheriff's office said
"These types of incidents are not political, they are humanitarian realities that someone has lost a loved one in a senseless tragedy," Sheriff Mark J. Dannels said in the statement on social media. "We have to do better in finding solutions to the challenges facing our border, and we have to do it for the right reasons. Regardless of opinions, it is the facts that should direct our progress and we will keep working towards a shared goal of border safety and security."
The Mexican Consulate in Douglas is aware of the woman's identity and is in touch with her relatives, living in Agua Prieta, Sonora, according to Arizona Daily Star. The family asked not to reveal personal details about the deceased woman.
Many have undertaken the dangerous journey of crossing the U.S.-Mexico border and lost their lives in the process. The Guardian reported in 2021 that at least 7,000 individuals are believed to have lost their lives on the boundary since 1998.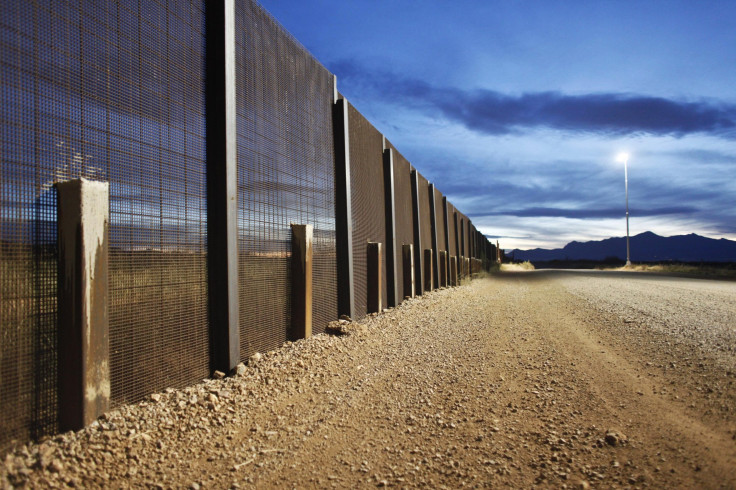 © Copyright IBTimes 2022. All rights reserved.
FOLLOW MORE IBT NEWS ON THE BELOW CHANNELS