Woman Found Dead In Motel After Boyfriend Flags Down Trooper, Says He Killed Girlfriend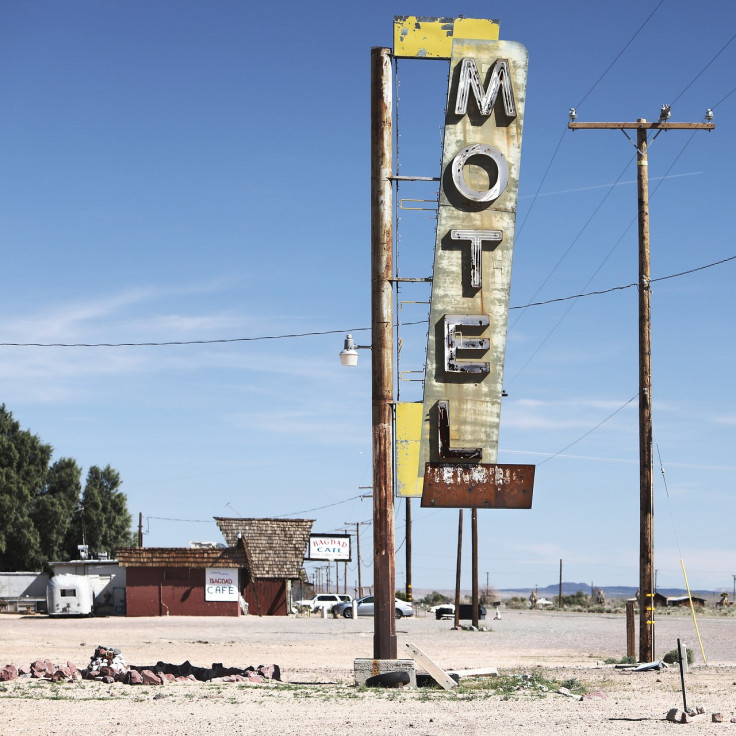 A man in his early 40s reportedly walked up to a state trooper at a gas pump and confessed to shooting his girlfriend in a Michigan motel room. Cops soon discovered the dead body of a woman inside a motel in Taylor.
Police said the 38-year-old woman was shot around 5:30 p.m. Tuesday, reported News-Herald. Officers did not release the name of the victim or the suspect but confirmed they were a couple.
The accused, aged 42, was renting a room at the motel, and the girlfriend had come to visit him. The couple reported had an argument before the man fatally shot his girlfriend. She died of a single gunshot wound, police said.
The boyfriend then flagged down Michigan State Police officers at a gas station on Goddard and Telegraph roads and asked them to arrest him because he "murdered his girlfriend," the police report said.
One local report said the suspect walked up to a Michigan State Police trooper, who was done with his work shift and was filling up his car at the gas station, and told him he shot his girlfriend.
The man was taken into custody following the shooting. Further details about the woman's death or charges filed in the case were not released.
The case is expected to be sent to prosecutors Thursday for a decision on charges relating to the murder.
In a similar incident in 2021, a man in Kenya walked into a police station and confessed to murdering his girlfriend for cheating on him. The boyfriend, identified as Nelson Baraza, had allegedly lured his girlfriend to a plantation and strangled her to death using a rope. He then left her body under a tree before turning himself in. Baraza also offered to take cops to the scene of the crime, which was about six miles away. The accused claimed he murdered his girlfriend for having an affair and showed no signs of remorse following the crime.
© Copyright IBTimes 2023. All rights reserved.