Woman Posed As Marine Veteran Fighting Cancer To Get $250K In Donations: Prosecutors
KEY POINTS
Sarah Cavanaugh defrauded $250K from veteran benefits and donations
She faces wire fraud, identity theft and other charges
The woman has agreed to plead guilty
Providence, Rhode Island, -- A Rhode Island woman who posed as a U.S Marine Corps veteran fighting stage IV cancer to fraudulently obtain $250K in donations and veteran benefits has agreed to plead guilty, prosecutors said.
Sarah Cavanaugh, a social worker from East Greenwich, collected thousands from veteran benefit programs by forging military documents and obtained donations through a GoFundMe page she had set up, convincing Good Samaritans that she was fighting lung cancer, NY Post reported citing court documents.
Cavanaugh blamed her "illness" on the burn pits in Iraq, where she claimed she was posted. She appeared in public functions adorning a Marine uniform with replicas of Purple Heart and Bronze Star medals on them.
By faking the illness, she obtained benefits from programs like Wounded Warrior Project, Code of Support Foundation and CreatiVets. She even got 460 hours of Emergency Paid Leave worth over $20,000 and 261 hours of federal leave time worth $11,000, prosecutors said.
The scam was busted after two veterans who attempted to pay Cavanaugh's bill at Dana-Farber Cancer Institute in Boston found out that her account in the medical facility never existed.
An army veteran, identified as Simoni Chelsey, then contacted the military officials to check Cavanaugh's record and realized she never served in the military. "They searched and said she never served. That night I didn't sleep at all," Chelsey said.
The investigation later revealed that Cavanaugh not only posed as a veteran but also faked her illness. Cavanaugh's job as a licensed social worker for Veterans Affairs Medical Center in Providence gave her access to the discharge records and medical bills of actual cancer patients. The woman then forged these documents to make them appear as if she had been honorably discharged and had cancer, prosecutors said, reported Military.com.
The 31-year-old faces multiple charges including wire fraud, identity theft, forging a military discharge certificate and fraudulent use of military medals. She has agreed to pay more than $82,000 in restitution.
Although Cavanaugh faces a maximum of 24 years in prison, prosecutors would recommend a lighter sentence as part of the plea agreement.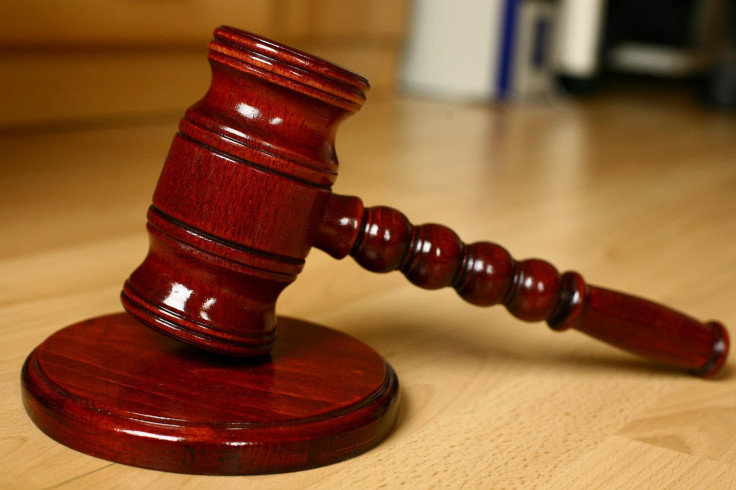 © Copyright IBTimes 2023. All rights reserved.