Woman Pulls Gun On Driver Over 'Vaccinated' Bumper Sticker During Road Rage Incident
KEY POINTS
The incident happened on Feb. 27
Christina Blair was charged with aggravated assault with a deadly weapon
Blair was convicted of aggravated assault in 2007
A New Mexico woman has been arrested for pulling a gun on the driver of another vehicle in a road rage incident, police said. The woman was reportedly upset because the vehicle had a pro-vaccine bumper sticker.
Christina Blair, 33, of Albuquerque, has been accused of honking and yelling obscenities before flashing a gun on the unidentified driver, who had a bumper sticker saying he was vaccinated against COVID-19, The Sacramento Bee reported.
Blair reportedly started cursing the fellow driver for his vaccine bumper sticker while they were at a red light on Feb. 27. The driver told police that although he used a hand signal asking her to move past him, Blair continued to follow his vehicle.
At one point during the chase, Blair reportedly threw water bottles at the driver when their cars were at an intersection. The man told police that this incident frightened him, and he accidentally backed into Blair's car, which eventually escalated the clash.
The driver then pulled into a Walgreen's parking lot to give Blair his insurance details. Blair pulled out a handgun on him at the time, the complaint said. The man said he decided to call 911 when he noticed her "rack" the gun and realized that she was attempting to load a bullet in the chamber.
The driver recorded the incidents and handed over the video to the police. The video showed Blair reaching into her car for the gun and loading it, police said.
Blair was arrested from her home after police tracked her using her license plate. She was charged with aggravated assault with a deadly weapon.
During interrogation, Blair admitted to pulling out her gun and honking at the driver because she was upset with his bumper sticker. However, she claimed she took out the gun as she felt threatened, KTLA reported.
Meanwhile, the district attorney has filed a motion to keep Blair in prison until her trial, citing that she is a danger to the community. According to court records, Blair was previously convicted of aggravated assault in 2007.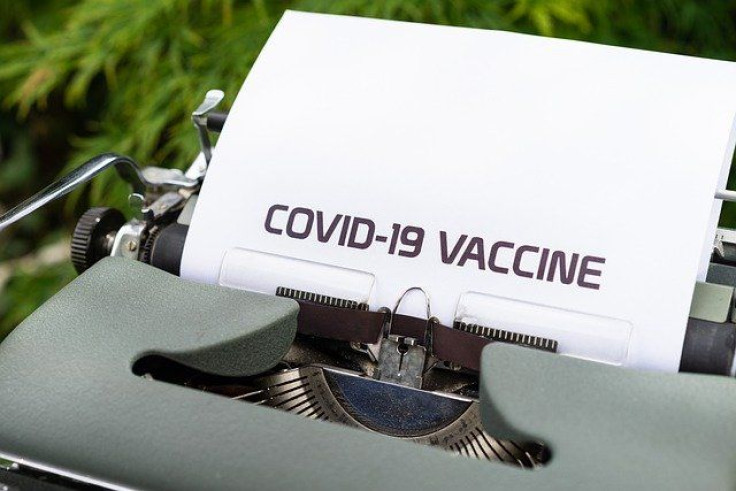 © Copyright IBTimes 2023. All rights reserved.