Woman Set On Fire After Neighbor Accuses Her Of Naming Puppy After His Wife
A 35-year-old woman in India was set on fire allegedly by her neighbor after an argument over her puppy's name.
Neetaben Sarvaiya from Palitana town, in the western Indian state of Gujarat, suffered severe burn injuries in the alleged attack by her neighbor and a group of five others Monday afternoon. Sarvaiya is currently receiving treatment for her burn injuries, The Times of India reported citing police.
Surabhai Bharwad, the victim's neighbor, reportedly had disagreements with her over her puppy's name. Bharwad believed that Sarvaiya deliberately named her puppy "Sonu" after his wife's nickname, Hindustan Times reported.
On the day of the incident, Bharwad along with five others barged entered Sarvaiya's home while she was alone with her youngest son. The woman's husband and her two other children had gone out during that time, the report said.
After entering her house, Bharwad abused Sarvaiya but she tried to defend herself from him and the others, she said in a police complaint. However, when Sarvaiya went into the kitchen, three suspects followed her and poured a can of kerosene on her before setting her on fire using a matchstick.
Hearing Sarvaiya's cries for help, neighbors rushed to her house and her husband also came home by then. They eventually put out the flames and took her to a hospital.
According to reports, the suspects had got into a fight with Sarvaiya's family sometime back over the issue of water supply. Police said the issue was later resolved amicably.
Meanwhile, police have registered a case against six persons on charges, including an attempt to murder, house trespassing, and insult. No arrests have been made.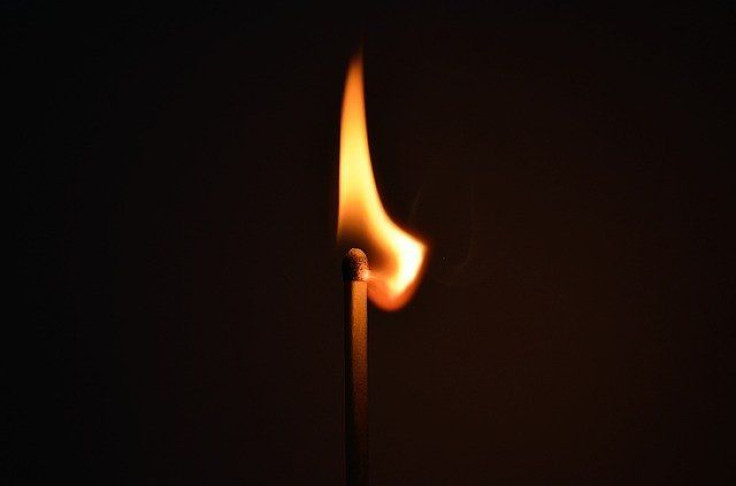 In October, a Florida man was arrested for allegedly shooting and killing his neighbor in an argument over the neighbor's cat wandering into his property. Cliffton Anthony Bliss Jr. from Central Florida was arrested for allegedly killing his neighbor, James Arland Taylor Jr.
Bliss who was reportedly upset with his neighbor's cat, initially threatened to shoot the cat but redirected his anger toward its owner when he pleaded not to kill his pet. Police arrested Bliss from the scene and he was charged with second-degree homicide.
FOLLOW MORE IBT NEWS ON THE BELOW CHANNELS