Woman Who Worked For Idaho Department Of Corrections Charged For Having Sex With Inmate
KEY POINTS
Former Idaho correctional officer Miranda Ackerman was charged for her alleged sexual relationship with an inmate at Idaho Maximum Security Institution
Ackerman allegedly met with the inmate several times between Feb. 9 and March 9 before resigning on April 3
Ackerman was charged with felony sexual contact with an inmate and misdemeanor possession of unlawful contraband for the alleged relationship
A former Idaho corrections officer was formally charged Wednesday for allegedly having a sexual relationship with an inmate at Idaho Maximum Security Institution.
Miranda Ackerman, 29, turned herself over to the Ada County Sheriff's Office on Friday after an arrest warrant was issued in connection with the alleged relationship. She is being charged with felony sexual contact with an inmate and misdemeanor possession of unlawful contraband.
Ackerman was released of her own recognizance and is scheduled to appear in court on Tuesday.
The Ada County Sheriff's Office said the alleged relationship first came to their attention in April, shortly after Ackerman resigned from the Idaho Department of Corrections. An office spokesperson said investigators believed while Ackerman was working at the maximum-security prison, she began the relationship with a male inmate starting on Feb. 9.
Police said Ackerman met with the inmate several times between Feb. 9 and March 9 near the prison's barber. During that time, she allegedly gave the inmate several explicit photographs without anyone's knowledge, meaning it was considered contraband.
Ackerman was interviewed multiple times after her resignation on April 3, which was followed by arrest warrants from the Ada County prosecutor.
Authorities have not said if any charges will be filed against the inmate, whose name has not been released.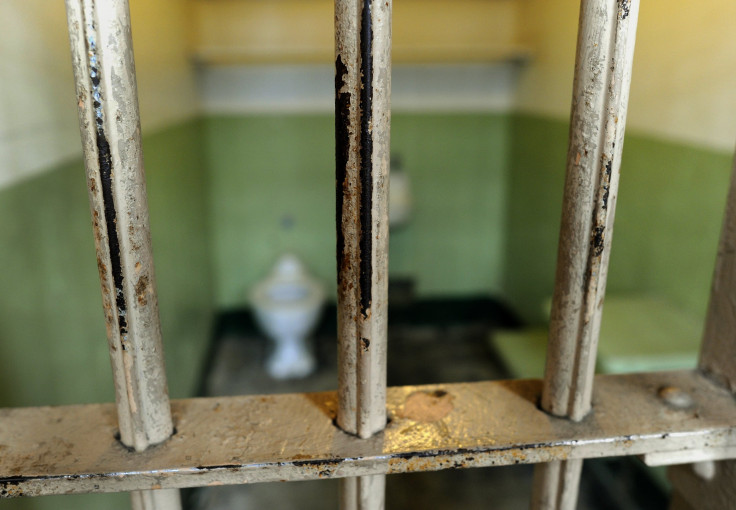 © Copyright IBTimes 2023. All rights reserved.