'Wonder Woman 2' Spoilers: Gal Gadot Confirms Brett Ratner Is Out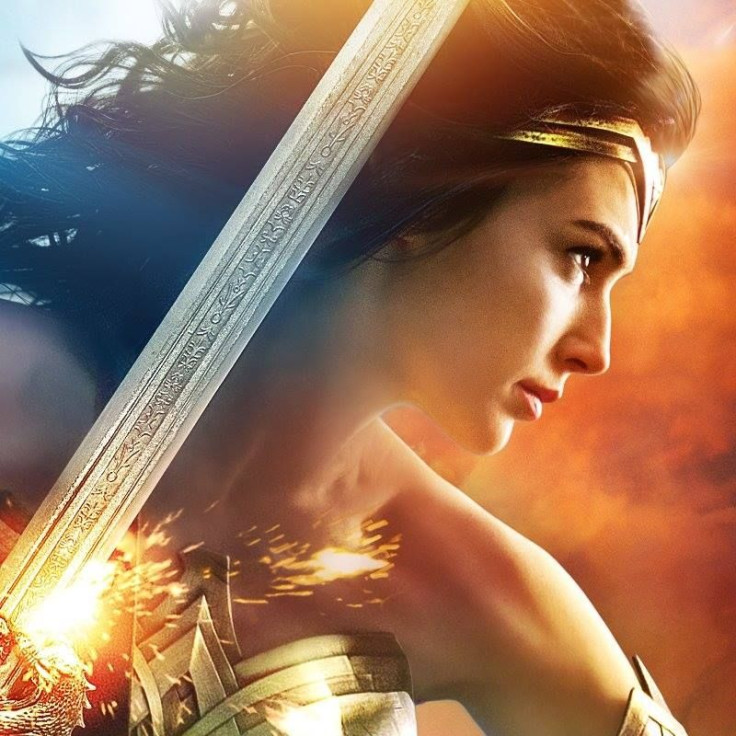 In light of Brett Ratner's sexual misconduct allegations, "Wonder Woman 2" is going to move forward without any funding from the billionaire.
This is what lead star Gal Gadot confirmed during an interview with NBC Today. "The truth is, there's so many people involved in making this movie, it's not just me, and they all echoed the same sentiments. Everyone knew what was the right thing to do. But there was nothing for me to actually come and say because [the decision] was already done before this article [on Saturday declaring a stand-off] came out," she said.
The first "Wonder Woman" film was financed by Ratner's RatPac-Dune Entertainment financing company. But given Ratner's current predicament, Warner Bros. decided to cut ties with anyone who does not stand up for female empowerment.
Ratner might be out of the sequel, but director Patty Jenkins is going to return to helm the heroine's story. Jenkins earlier said that she'll return for the sequel not because she feels obligated to see the franchise through, but because she loves working with the entire cast.
"I'm not a big obligation person when it comes to art. You want to do a movie like this because you believe in it," she told Entertainment Weekly. "Then I had this revelation in the middle of the night: this is your dream cast, you've created a character that you love and you can say anything you want in the world right now."
Jenkins added, "Then I realized that 'Wonder Woman 2' is its own great movie. I made 'Wonder Woman.' Now I want to make 'Wonder Woman 2.' It's a beautiful story to tell, an important time to tell it and with people that I love."
Jenkins is truly lucky to get paid doing what she loves. In fact, directing the sequel will make her the highest-paid female director of all time. According to Variety, no exact figure can be given. However, sources said that it's around $8 million for Jenkins to write, direct and produce the sequel.
"Wonder Woman 2" will be released on Nov. 1, 2019.
© Copyright IBTimes 2023. All rights reserved.