'Wonder Woman' Movie Lands Former 'Thor 2' Director Patty Jenkins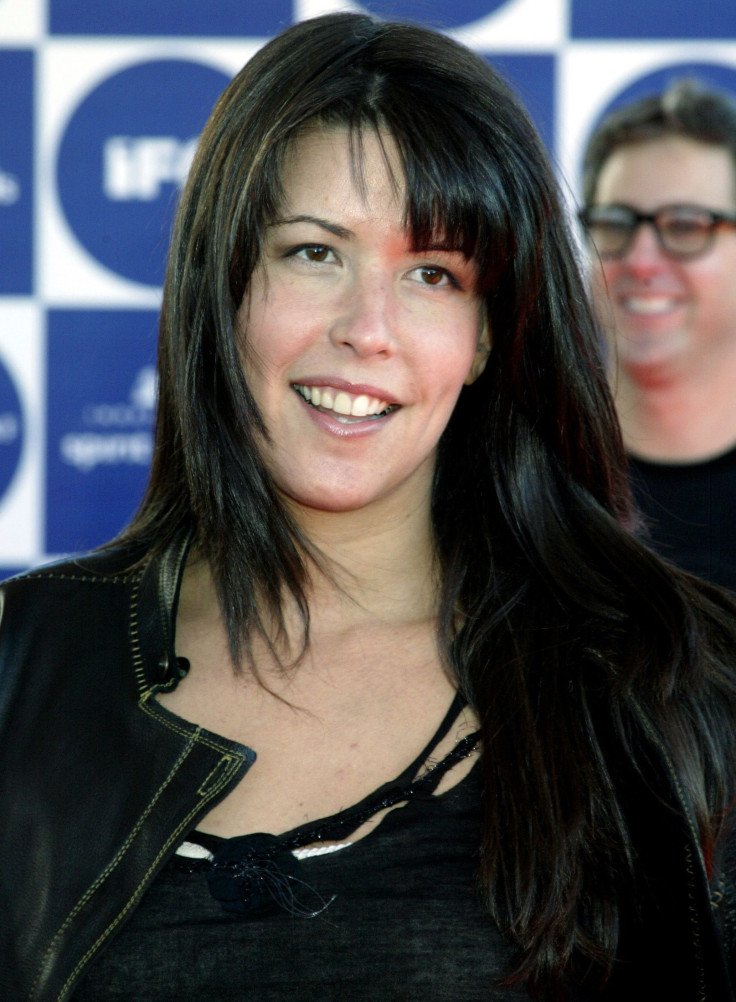 Just two days after losing its director, Warner Bros. and DC Comics' "Wonder Woman" has already found a new person to fill the chair. Patty Jenkins will be the first female director to helm a major, high-budget super hero film.
The news comes on the heels of Tuesday's announcement that Michelle MacLaren, known for directing episodes of "Breaking Bad," "The Walking Dead" and "Better Call Saul," was leaving the project in the middle of pre-production. A statement from the studio provided to the outlet cited the old PR cop out, "creative differences," as the reason for the Primetime Emmy Award winner's departure.
Replacing her is Jenkins, who is perhaps most known for her directorial debut film "Monster," which earned actress Charlize Theron a best acting Oscar in 2004. Since then, Time notes that she's directed a few TV shows including "Entourage" and the pilot episode of "The Killing."
"Wonder Woman" is shaping up to be a pretty big win for the studio as well as women working in film. Not only will Jenkins carve a place for herself in film history for running the super hero epic, but the Amazonian woman will be the first tentpole superhero to lead her own movie. Gal Gadot will make her debut as the character (A.K.A. Diana Prince) at some point during Zack Snyder's "Batman vs. Superman: Dawn of Justice" when it hits theaters March 25, 2016.
Interestingly enough, "Wonder Woman" is Jenkins' second at bat to be the first female at the head of a major superhero movie. She was previously attached to "Thor: The Dark World" from DC Comics' and Warner Bros.' principal rival – Marvel Studios. According to a report from The Hollywood Reporter from 2014, the director abruptly left the project citing, you guessed it, "creative differences" with the studio. It's worth mentioning that these things happen all the time, such as Edgar Wright's departure from "Ant-Man." However, when "Thor 2" star Natalie Portman allegedly made a fuss about Jenkin's removal from the project, people were quick to speculate that gender politics played some role in the decision. However, that speculation is entirely based on unproven rumor.
In any case, Jenkins is back behind the camera and poised to finally bring the live-action "Wonder Woman" movie that fans have been waiting for to life. The film is currently scheduled to hit theaters June 23, 2017. It will appear after fellow DC Cinematic Universe films "Batman vs. Superman" and "Suicide Squad."
© Copyright IBTimes 2023. All rights reserved.