'Wonder Woman' Spoilers: Elena Anaya Teases Her 'Nightmare' Villain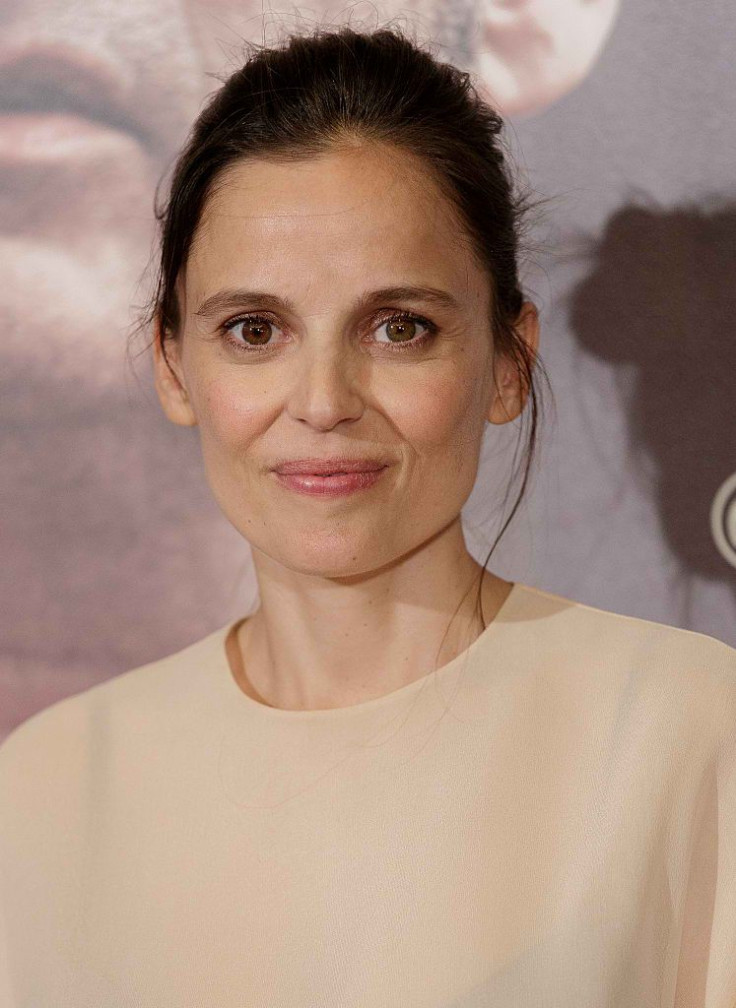 With her creepy mask and steely gaze, Elena Anaya's character in the upcoming DC film "Wonder Woman" definitely looks every inch a villain.
The Spanish actress even confirmed this fact with Sensa Cine, revealing that she would be a huge "nightmare" for Diana Prince (Gal Gadot) and Steve Trevor (Chris Pine).
"Well, it was a small role in this big ensemble, but it is an important character in the story. It's directed by Patty Jenkins, then there's Gal Gadot as our main lead, Chris Pine as her co-lead and I'm going to be… a big nightmare for the two of them," she teasingly said, according to the translation made by Batman-News.
Anaya chose not to spill any more spoilers about her mysterious character. In contrast, Gadot earlier told Sci-Fi Now that Diana Prince would be quite different from the one fans first saw in "Batman v Superman: Dawn of Justice."
Gadot explained that Wonder Woman seems to be very experienced and dark in "Batman v Superman," but in her standalone film, her character starts out as a wide-eyed idealist.
"Something happened 100 years ago that made her not want to be involved in a man's world. However, we are going to tell the entire coming of age story of Diana. We're going to see how she becomes Wonder Woman. She is very different to the Diana that you see in [Dawn of Justice]. She is more naïve and she's purer. She is a young idealist who does not yet understand the complexities of life," she said.
Aside from Gadot, Pine and Anaya, other stars in her standalone film include Robin Wright as General Antiope and Connie Nielsen as Queen Hippolyta.
"Wonder Woman," which is directed by Patty Jenkins, will be released on June 2, 2017.
© Copyright IBTimes 2023. All rights reserved.