Workday, HR Software Vendor, Jumps Another 9% Post-IPO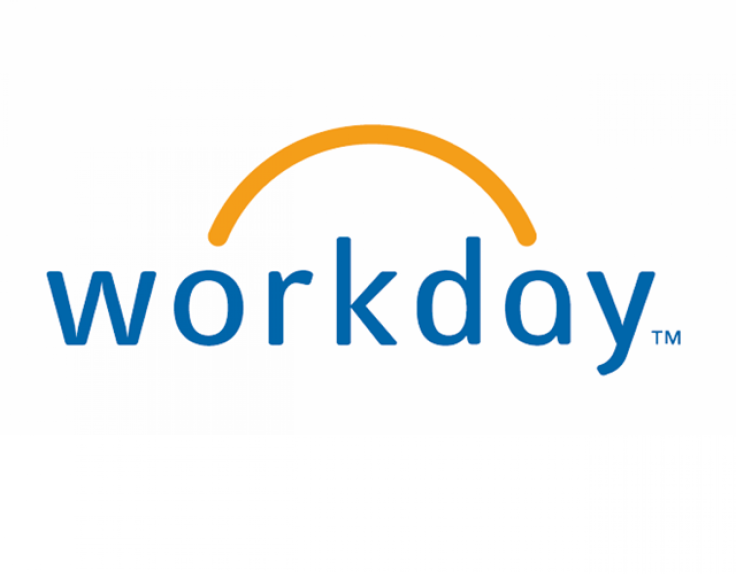 Shares of Workday (NYSE: WDAY) the human-resources software company launched by PeopleSoft founder Dave Duffield, jumped another 9 percent from their Friday close, when they jumped 72 percent from their initial public offering price of $28.
By Monday afternoon, shares of Workday shares vaulted to $53, up $4.31, nearly double their IPO price of only $28. They closed at $51.94, up $3.25 or nearly 7 percent.
That effectively boosts the market value of the Pleasanton, Calif., company to about $8.53billion.
If the rally continues, it would be the latest success in the technology sector that was badly damaged by the $16 billion IPO of Facebook (Nasdaq: FB), the No. 1 social networking site, on May 17.
Problems with first trading cropped up with Facebook that still haven't been resolved by Nasdaq OMG (Nasdaq: OMX). Workday chose to list on the New York Stock Exchange (NYSE: NYX).
Other technology companies, including Peregrine Semiconductor Corp. (Nasdaq: PSMI), Palo Alto Networks (Nasdaq: PANW) and Kayak Software Corp. (Nasdaq: KYAK) have all done well in their IPOs.
Shares of Facebook, though, are still down 48 percent from their IPO price. The Menlo Park, Calif., company's shares fell a penny to close at $19.51, in Monday trading.
Response to Workday was so positive the underwriters twice boosted the amount sought in its initial public offering, ultimately raising $637 million compared with the initial from $546 million. The deal could be the hottest technology IPO of the fourth quarter.
Workday sold 22.75 million shares at $28. It originally planned to sell shares priced between $18 and $21.
Under terms of an over-allotment option, it could sell another 3.4 million shares in the next 30 days.
Workday's IPO filing followed the Aug. 27 announcement that International Business Machines Corp. (NYSE: IBM) would acquire rival Kenexa Corp. (Nasdaq: KNXA) of Wayne, Pa., for $1.6 billion.
CEO Duffield's first company, PeopleSoft, was a pioneer in the sector and was taken over by Oracle (Nasdaq: ORCL), the No. 1 database developer, after a bitter battle and paying shareholders $11.1 billion. Subsequently, Oracle acquired other HR software developers, including RightNow Technologies and Taleo Corp.
Duffield, 71, used the money to seed Workday and now owns 73.5 million shares as its biggest shareholder. Co-CEO Aneel Bhusri, 46, with 27.4 million shares, is the second-largest shareholder, its filing showed.
Workday after the IPO would have about 160.3 million shares outstanding, which would value the company around $8.5 billion, before over-allotment options, which could boost its value to nearly $10 billion.
Workday said its principal underwriters are Morgan Stanley (NYSE: MS) and Goldman Sachs (NYSE: GS).
For the six months ended July 31, Workday reported its net loss widened to $47.3 million, or $1.40 a share, from $36.3 million, or $1.27 a year earlier, although revenue more than doubled to $119.5 million.
Unlike the controversial IPO of Facebook, insiders didn't sell any shares in the deal. That includes both Duffield and Bhusri, as well as venture capital backers Greylock Partners, owner of 15.2 million shares, and New Enterprise Associates, with 13.9 million shares.
Workday took advantage of a new loophole in the Jumpstart Our Business Startup, or JOBS, Act of this year that removed certain barriers from "emerging" companies to mount IPOs because the companies create new jobs. It made its first filing on Aug. 31 and the latest one Tuesday.
Facebook's IPO, filed on Feb. 1, wasn't completed until May 17, with first trading in the shares on May 18.
© Copyright IBTimes 2023. All rights reserved.