World AIDS Day: When Will There Be A Cure For HIV? 2016 Brings Vaccine Trials, Medical Breakthroughs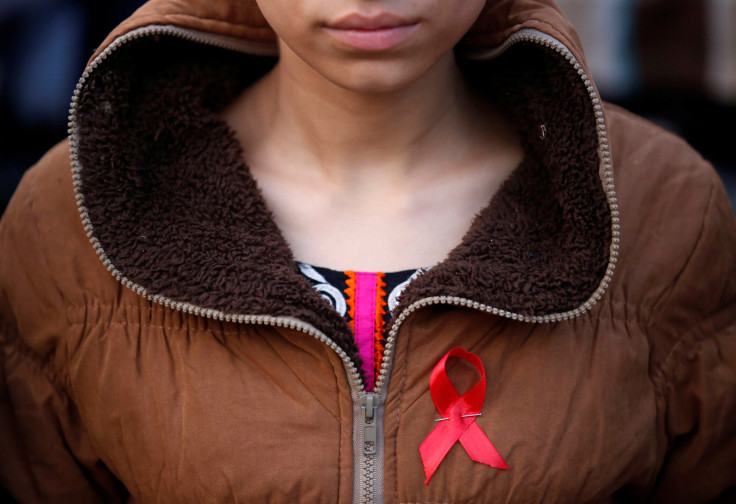 Thursday marks World AIDS Day, an international public health campaign promoting awareness of HIV and AIDS prevention and research, as well as education on resources for those impacted by the global epidemic. Though the day is spent mourning over 36 million people killed from AIDS-related causes, scientific communities are also celebrating some of the largest breakthroughs in AIDS research and prevention advancements this year.
World AIDS Day is nationally recognized each year on Dec. 1 since 1993, when former President Bill Clinton addressed the global crisis while introducing his administration's task force designed to coordinate AIDS research. Over 20 years later, each president continues to make an official proclamation every World AIDS Day, with President Barack Obama expected to make remarks on Thursday afternoon. Obama's White House administration spent nearly $34 billion on global and domestic HIV and AIDS efforts in 2016 alone, the most a president has ever allocated to the issue in a single fiscal year. Meanwhile, at least 79,000 people in the U.S. are using pre-exposure prophylaxis, otherwise known as PrEP, a medicine which prevents the contraction of HIV.
Overseas, a vaccine trial for HIV is beginning in South Africa, where an estimated seven million people are living with the virus. Scientists are predicting the trial, which will enlist 5,400 sexually active men and women, could lead to the first-ever licensed HIV vaccine. It's one of the largest studies of its kind, and the first efficacy trial since 2009. The U.S. National Institutes of Health is sponsoring the study.
Despite continued improvements in research and care, tremendous flaws in the global response to HIV and AIDS still remain. Large racial disparities in access to prevention medicine like PrEP and resources for those impacted by the virus exist throughout the U.S., while about 5,753 people contract HIV each day worldwide.
World AIDS Day is recognized internationally by a red ribbon, which symbolizes the global unity in the fight against the virus.
© Copyright IBTimes 2023. All rights reserved.