World Cannabis Week 2017: Events, Full Schedule And What To Do For Weed Week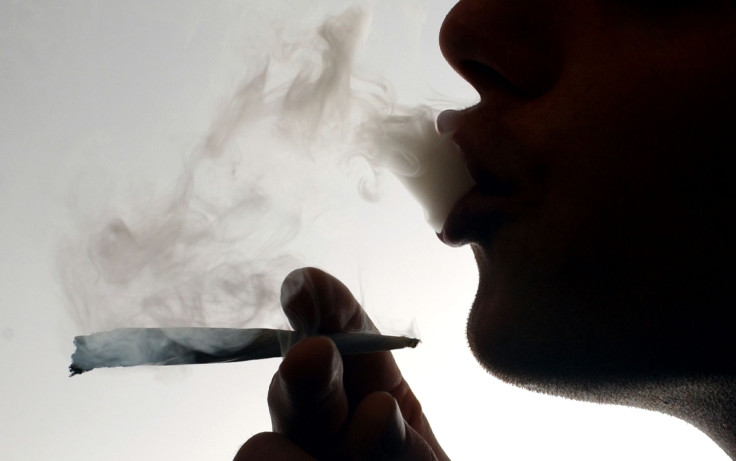 The countdown to 420 has officially begun. The April 20 "holiday" devoted to cannabis has spawned a week's worth of events, shows and promotional tours, especially now that almost 30 states in the U.S. have legalized the drug and with the market ripe with opportunity.
California, Colorado, Oregon and Nevada will all be hosting their own cannabis-theme parties and concerts. One of the largest go-to events for all things Weed Week-related will no doubt be the Denver-based World Cannabis Week 2017, which officially kicks off Wednesday and runs through Sunday.
What began as a series of cannabis events taking place around Denver eventually evolved into a full-blown week of events, tours and business opportunities. It's even been dubbed as the "SXSW of Cannabis." The organization has posted a full list of can't-miss events in Colorado on its main site.
There are numerous 420 events taking place throughout the West.
Denver
April 19: 420 Eve on the Rocks ft. Method Man & Redman, Flatbush Zombies, begins at 4 p.m. local time.
April 20: Super Duper Kyle on SUPER Tour at Denver's Cervantes Masterpiece Ballroom, 5 p.m. to 8:30 p.m.
April 20: Denver's 420 Rally at Civic Center Park, 10 a.m. to 8 p.m.
April 20-21: 420 On the Block: Denver's Biggest, Highest 420 Party, starting at 4:20 p.m. running until late night.
April 20: 420 BBQ at The Adagio Bud+Breakfast, from 4:20 p.m. until 7:20 p.m.
April 20: Of Montreal on Tour at the Bluebird Theater, starting at 8 p.m.
April 20: SuicideGirls Blackheart Burlesque at Summit Music Hall, beginning at 8 p.m.
April 20-23: Audacious Theater Presents: The Reefer Revue, starting at 8 p.m. (check website for additional timing details).
April 21: Thievery Corporation at the Fillmore Auditorium, 8 p.m. to 11 p.m.
April 22-23: The 420 Bazaar -- World Cannabis Week, from 11 a.m. through 5 p.m.
Las Vegas
April 20-22: Hustler Club Las Vegas' 420 Weekend Party -- at Larry Flynt's Hustler Club in Las Vegas -- with three evenings-worth of special performances.
April 22-23: Las Vegas 420 Masquerade at Arts Factory, from 4:20 p.m. through 1 a.m. local time.
San Francisco
April 20: 420 Hippie Hill in San Francisco, a public gathering in Golden Gate Park that commences at 11 a.m. local time.
Los Angeles
© Copyright IBTimes 2023. All rights reserved.