World's Biggest Palladium Supplier To Explore Hydrogen Power Application
Nornickel, the world's largest supplier of palladium, is exploring the potential of using the silvery precious metal to create catalysts for the growing hydrogen power market, the company has said in a statement. With global warming posing a serious threat to our planet, hydrogen energy could be a viable solution to reducing CO2 emissions and tackling climate change.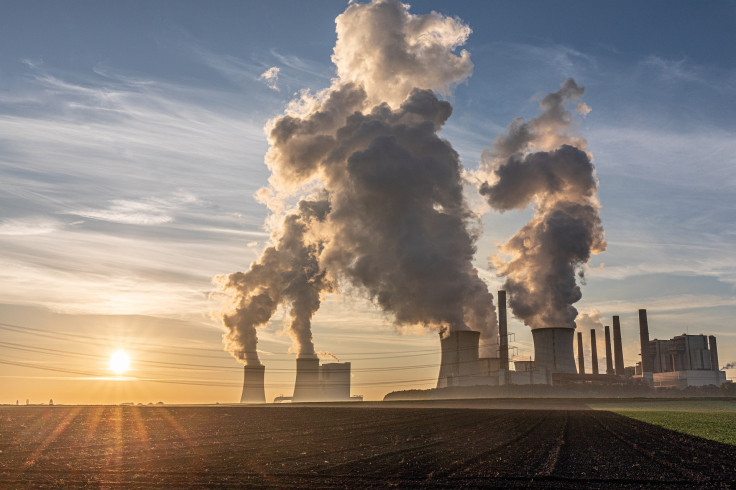 Nornickel says it has teamed up with the scientific community to develop the first prototype of a palladium-based catalyst. The nanosized material is designed for membrane electrode assemblies used in the electrolysis of hydrogen.
Vitaly Busko, Vice President for Innovations at Nornickel, believes that hydrogen energy will find its niche in the technology sector, offering a promising alternative to traditional energy sources, the company said. With the innovative products they are currently working on, Nornickel is confident they can emerge as one of the key players in the industry.
Traditionally, platinum- and iridium-based catalysts have been used in the hydrogen energy market. However, the miner is exploring ways to improve catalyst efficiency through the partial replacement of these metals with palladium. Due to its strong chemical resistance, palladium has shown to be more efficient in catalysts than other metals in the palladium group.
Nornickel's Technology Innovation Department is collaborating with the teams of the Marketing and Strategic Planning Departments to assess the viability of applying palladium to the cathode and anode of a hydrogen-oxygen fuel cell and a proton-exchange membrane electrolyser.
The Kola Division of Nornickel will serve as a production site to manufacture limited batches of chemical compounds with platinum group metals. These can be used as the source material to produce palladium-based catalysts.
Nornickel sees not only potential for catalysts but also for other hydrogen energy segments, such as membrane technologies for making, storing, and transporting high-purity hydrogen.
Nornickel plans to test its prototypes in the Chinese market to determine the feasibility of commercial production. The company aims to roll out the next prototypes and the first sample precursors this year.
Nornickel's commitment to exploring innovative solutions for the growing hydrogen power market is a promising step forward in tackling climate change and reducing CO2 emissions.