Worst YouTubers: Logan Paul, Shay Carl And 4 Other Disgraced Web Stars
The main goal for YouTubers is the same as those that make movies and shows, which is to get views. Unfortunately, with online stars making so many videos and often feeling like they have to do bigger and crazier things to get attention, very bad judgement calls can be made.
These are some of the most disgraced YouTubers who made the worst choices and had the online world make them pay for those decisions.
Logan Paul
Most recently, YouTuber Paul came under fire for a vlog he posted on New Year's Eve that featured himself and some friends heading into Japan's "suicide forest." Shortly after walking around, Paul and his buddies came across a dead body, which was all filmed and included in the video. Not only was the body shown, though blurred out, but Paul and his group made a few jokes about it throughout the vlog.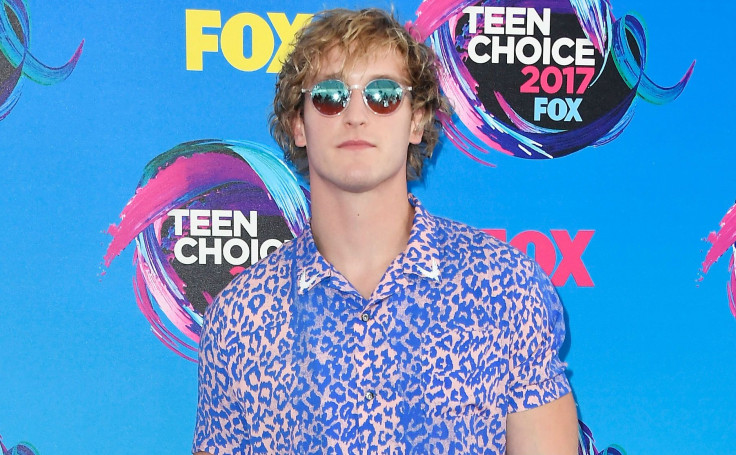 Zoella
The beauty vlogger was called out recently after homophobic and vulgar tweets of hers resurfaced. This forced her to have to apologize online, but many weren't happy with her short and quick response that didn't include her accepting any blame.
Shay Carl
While running a family YouTube channel as a married Mormon with five kids, it was revealed that he had been having sexual conversations with a cam girl for months. Carl's apology came on Twitter where he said that he hadn't been acting like himself because of his alcohol addiction.
Sam Pepper
Pranks can be funny, but not when they're taken much too far, and that's what happened when Pepper decided to kidnap his unassuming friend and pretend to murder another friend in front of him.
Jake Paul
Before his brother Logan was stirring up trouble with his vlogs, Jake was doing the same. In one of his videos, he made a racist comment towards a foreign fan who came up to speak to him and fans and the internet alike were not having it.
PewDiePie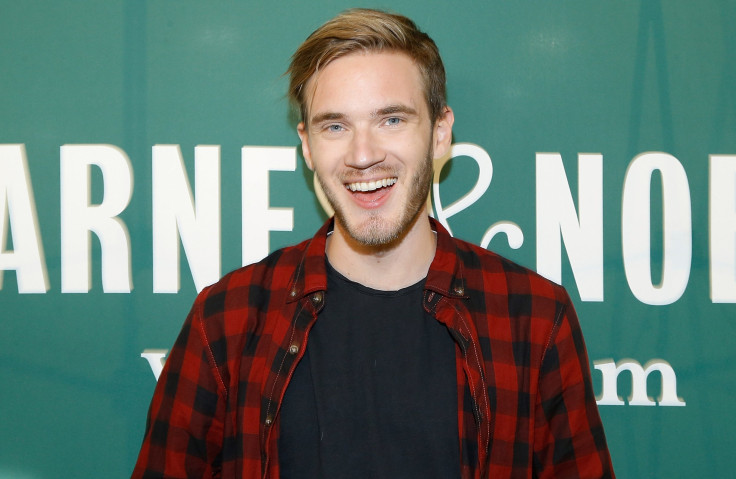 Last year, the YouTuber posted a series of anti-semitic videos that included him paying a couple people to hold up a "Death to All Jews" poster, as well as paying someone to dress up as Jesus Christ and say "Hitler did absolutely nothing wrong." After criticism, PewDiePie simply said that it was all a joke, which, of course, no one accepted.
© Copyright IBTimes 2023. All rights reserved.