Would Prince William Have Been Removed As Heir If He'd Been Infertile?
Prince William will one day become king, and his eldest son, Prince George, will also become a future monarch.
On the online forum site Quora, royal fans are wondering what would happen to the Duke of Cambridge if he had been infertile. If Prince William had not been able to have kids with Kate Middleton, he wouldn't be able to produce heirs to the throne.
One royal fan is wondering whether or not Prince William would be removed from the order of succession if he cannot have children or successors. Chris Smith, a retired high school history teacher, said that not having a child would never stop an heir from becoming Queen or King.
"There is a line of succession for that reason among others so that not having a child isn't a problem. If Charles and Diana had never married and thus Charles had remained a bachelor without a child then Andrew would be his heir presumptive with Beatrice after her father," he said.
Chris Young, who works at Pensioner, said that Prince William wouldn't be removed from the order of succession if he doesn't have children. The only difference is that Prince Harry's position in the order of succession would be right after Prince William.
Eileen Wood, a real estate assistant, also said a similar thing. She said that if Prince William had no children, Prince Harry would simply become third in line to the order of succession followed by his son, Archie Harrison Mountbatten-Windsor.
Dan Weinberg, who works as civil service personnel, said that infertility won't cause someone to be barred from the order of succession.
"The line of succession means there is always someone next in line. If Prince William could have children then upon his death the throne would pass to his brother or his brother's children… If Harry also died childless then Andrew or more likely his children would succeed," he said.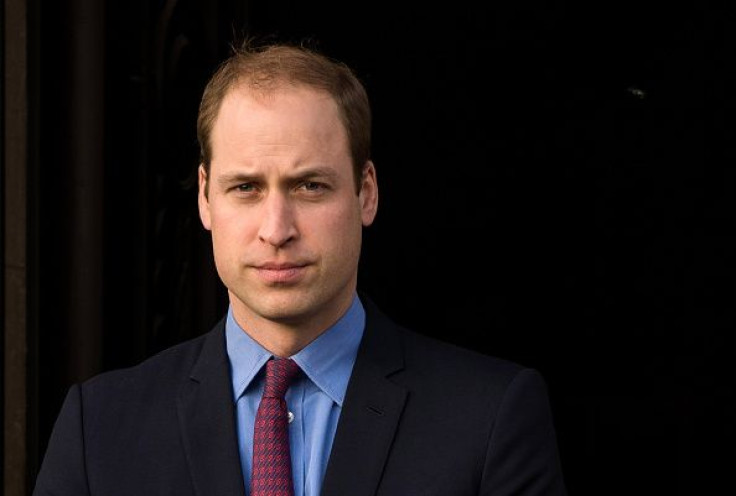 © Copyright IBTimes 2023. All rights reserved.