Writer's Journey: How William Moore's Life Story and Diverse Background Influence His Award-Winning Writing
Life can be full of numerous challenges that can knock you down. However, there are many opportunities to turn your story around and use it as inspiration—inspiration to create art and become great. This is the life of award-winning writer William Moore.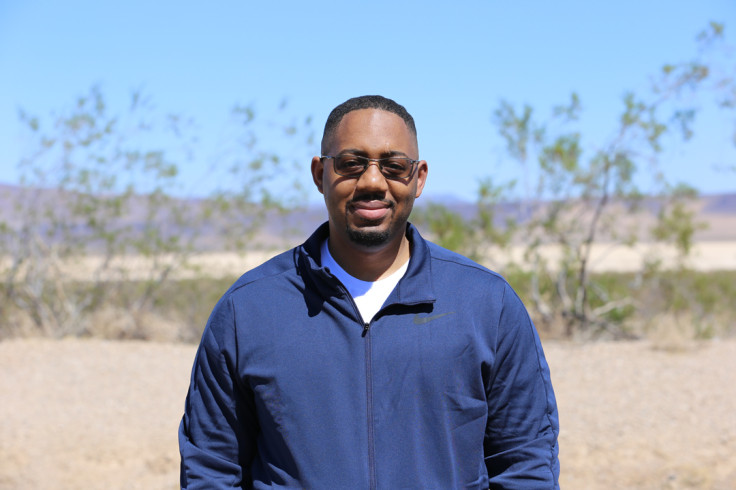 William Moore, is an author and the founder of Writer's Journey. However, his journey didn't begin smoothly like many other authors. "I am very relatable because I came from a single-parent childhood," he says. In 1999, he lost his school and engineering co-op job, his car was repossessed, and his wife left him. Over the next six years, he was between jobs and wrote poetry. "I ended up writing over 2,000 poems to keep my sanity," William says.
Before becoming an author, William struggled and overcame many life challenges to get to the top of the software engineering industry. He owns an international tech company, Mojavie, and has been a tech lead on major multi-million-dollar projects. Besides tech, William joined the esports industry and managed several world championships. In addition, William founded a podcast, In The Woods, where he has interviewed top experts in several fields, from Emmy award-winning directors to drama desk award-winning Broadway actors and tech leads. This list also includes recruiters for Amazon, AI specialists, top military leaders, and more.
After dedicating his thoughts and skills to pen and paper, William is now an industry leader as a poet, comic book writer, and author. He notes, "I have seen the world from every angle, as a homeless man living in the subways of Manhattan and sitting in on billion-dollar business deals while traveling worldwide." William's style of writing involves pulling from his imagination and life experiences. These range from dark fantasy thrillers and a little humor. He says, "My characters, their lives, and complicated destinies are a small piece of my journeys and the people I have come across."
William has three published and widely acclaimed novels. He wrote his first book at 26 and has worked on numerous other projects. His first book, Sparrow's Valley, is the first publication of an eight-part series called The Coming. The stories are parallel and can be read in any order except with The Ley Of The Land as the first. However, you must read the eight parts to fully grasp the entire landscape of the story. His second book is Twisted Fairy Tells: The Untold Truth and Twisted Fairy Tells: The Keeper of the Tales, the first two parts of the series.
William has achieved numerous accomplishments in his life, including owning and operating the #1 Super Smash Bros team worldwide and finding the #1 Gears Of War coach worldwide. He has won several internal awards and promotions at top consulting firms and corporations such as Goldman Sachs, Etrade, and Amex. William has also shared the stage with Ms. America and other celebrities as a distinguished spoken word artist and was the first author to get the cover of Mr. Dreamz Magazine.
Despite his numerous triumphs, William Moore remains humble, down to earth, and ready to share his experiences with both success and failure. He aims to become the first household African American fiction author in history.