WWE 2K18 Update 1.07: What's New In The Latest Patch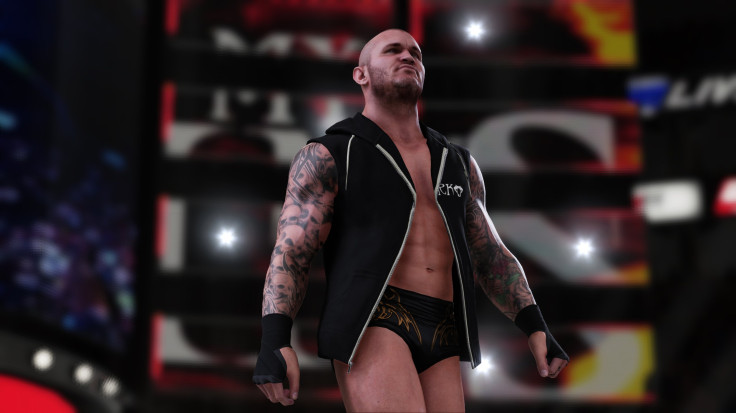 The only officially licensed World Wrestling Entertainment video game got an update Thursday to address several widely reported bugs. According to the "WWE 2K18" Twitter account, players on PS4, Xbox One and PC can expect a plethora of bug fixes when they boot up their consoles and download the patch.
The patch did not seem to add any major content or other significant changes to the game. Rather, it promised to alleviate some issues players had with the game's single and multiplayer modes. For example, the game will no longer crash after starting and quickly exiting the single-player MyCareer mode.
The patch also fixed an issue where hosts in multiplayer private matches would lose the ability to do anything. Also, there was a problem where ladders would float after being knocked over by a wrestler's move, which was fixed by this patch. Most of the bug fixes are for small, but annoying glitches.
Regular support like this may go a long way to alleviate what has thus far been a cold reception to "WWE 2K18." Players reported bugs as soon as it launched last October, and critics were not kind to it. The Nintendo Switch version, which did not get this patch, was especially crucified by reviewers.
GameSpot's Richard Wakeling summed up some of the major issues with the game as a whole in his review :
"While the AI is passable at best and dim-witted at worst, there are also myriad glitches spread throughout its various match types and game modes. From Superstars getting trapped inside inanimate objects and being teleported around the arena; referees not counting pins in eight-person tag matches; the Royal Rumble completely breaking due to Superstars failing to appear when their number is called; or the way the Elimination Chamber acts as a proverbial cooking pot for a concoction of ludicrous glitches, WWE 2K18 is a messy experience."
© Copyright IBTimes 2023. All rights reserved.
FOLLOW MORE IBT NEWS ON THE BELOW CHANNELS