'X-Files' 2016 Spoilers: Episode 6 Photos Tease Former Agent Returning In Miniseries Finale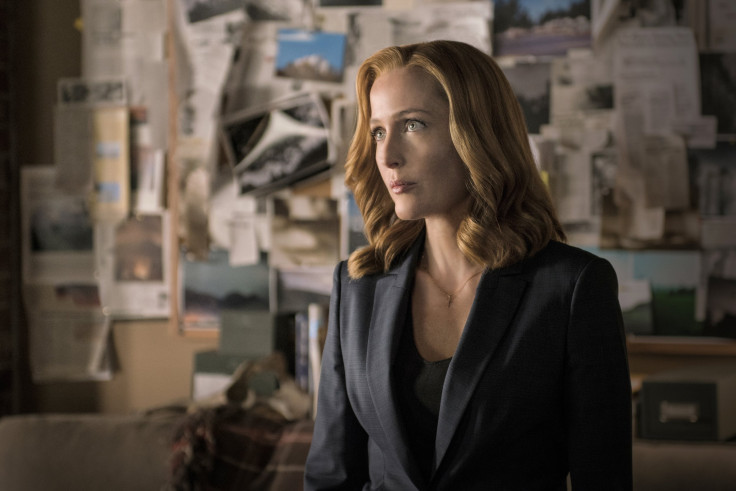 Mulder (David Duchovny) and Scully (Gillian Anderson) may finally find the truth they've been searching for on "The X-Files" miniseries finale. Fox released photos from the upcoming conclusion, which show Mulder and Scully working with Agents Miller (Robbie Amell) and Einstein (Lauren Ambrose) to try and stop a disease from wiping out the entire country's population.
According to the synopsis for episode 6, "My Struggle II," when people start to panic thousands become "gravely ill" and Scully "looks within to find a cure." Based on the new photos it appears as though this could mean that the antidote to the disease could lie in Scully's blood. In the picture below, it looks like Einstein is running tests on Scully.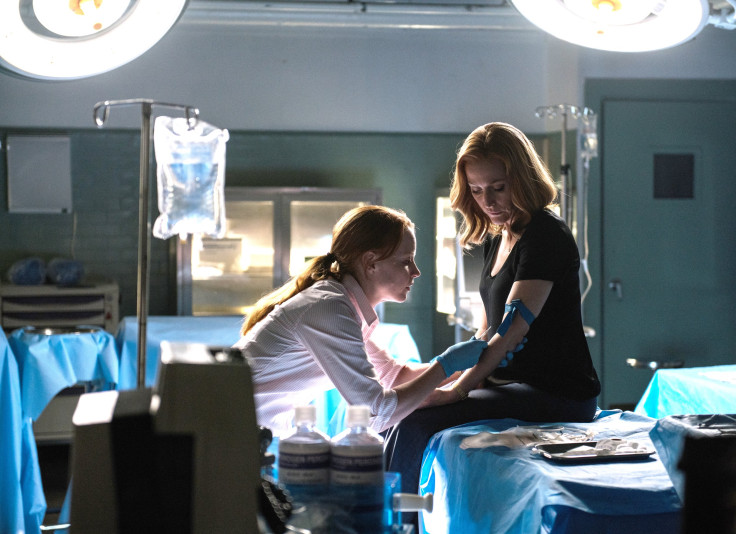 One of the biggest "X-Files" theories is that Scully is actually immortal. Scully even made light of the idea in episode 3 of the miniseries. In an interview with the Huffington Post in January, show creator Chris Carter teased that finale would shed some light on this idea.
"It's certainly been suggested, but I can tell you this: Stay tuned for Episode 6," Carter dished.
The synopsis also teased that someone from Mulder and Scully's past could turn up and help them save the day. Based on the photos, it looks like one of the people from the past that will be returning is Monica Reyes (Annabeth Gish), the FBI agent who was partners with John Doggett (Robert Patrick). She has helped Mulder and Scully in the past and was last seen on the series driving away with Doggett after Mulder last came across the Cigarette Smoking Man (William B. Davis) in the 2002 finale. You can see a photo of Reyes below.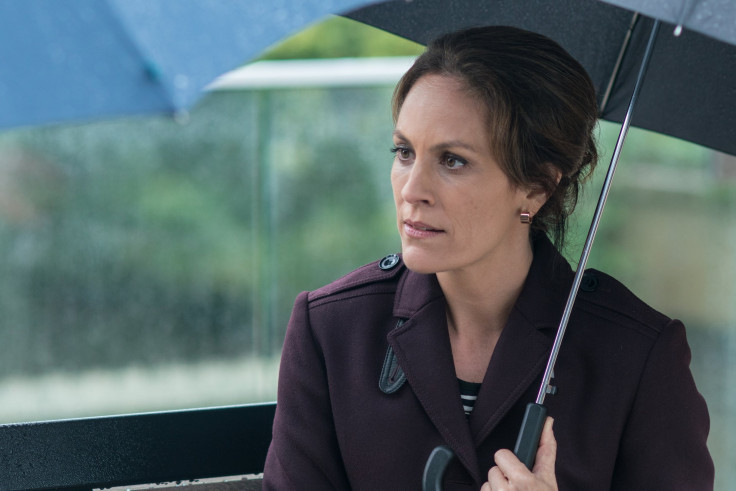 In an interview with the International Business Times, Carter revealed that the finale is going to end on a cliffhanger. He also said that fans should buckle up because it's going to be a "big one."
"It wouldn't be 'The X-Files' if it didn't end on a cliffhanger," Carter teased to IBT.
"The X-Files" miniseries finale airs Monday, Feb. 22, on Fox at 8 p.m. EST. You can see more photos from the finale below: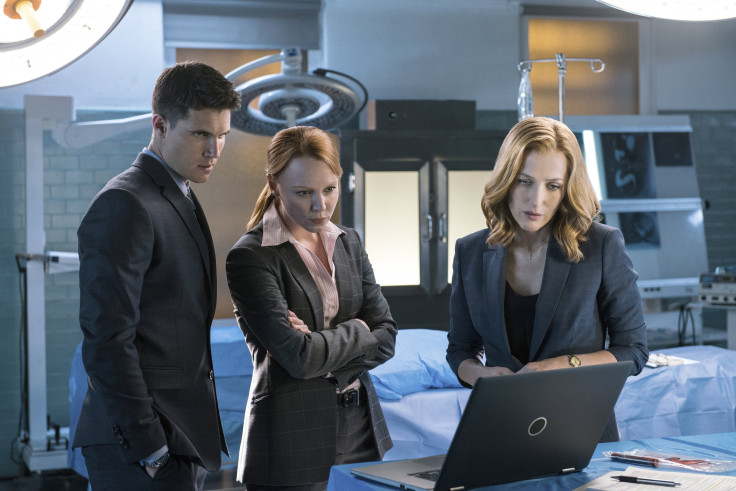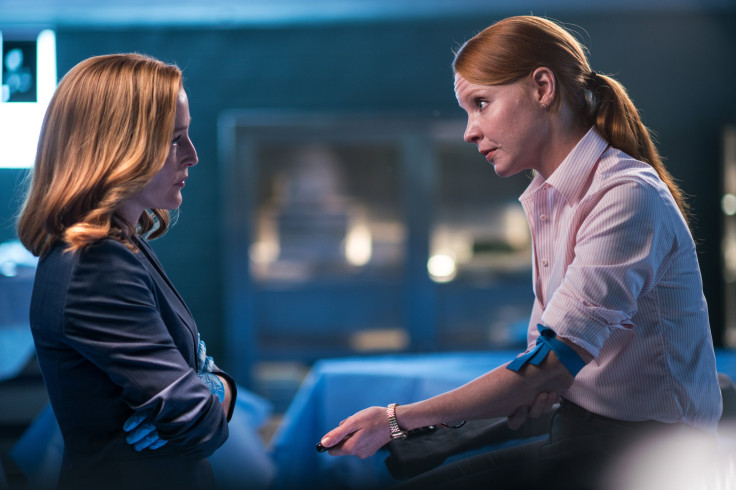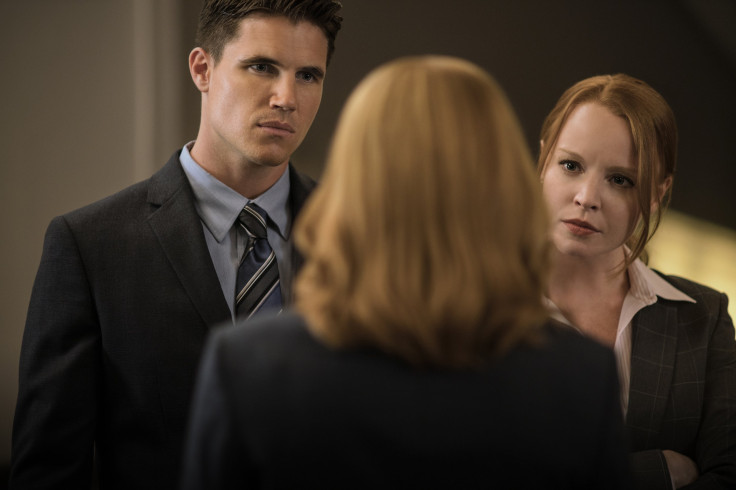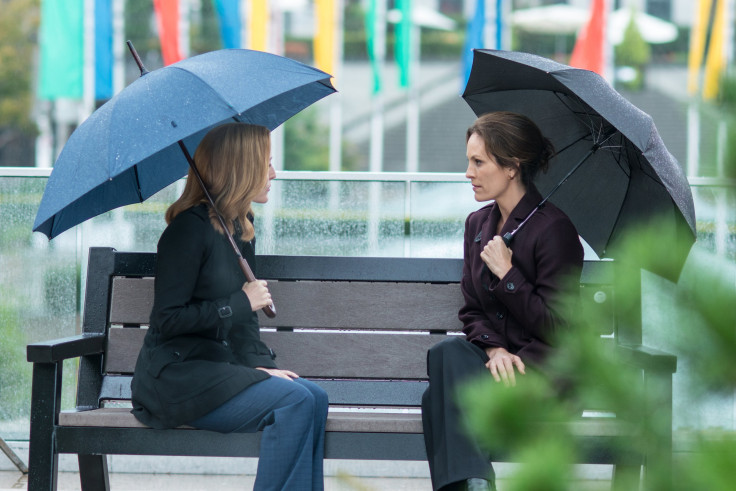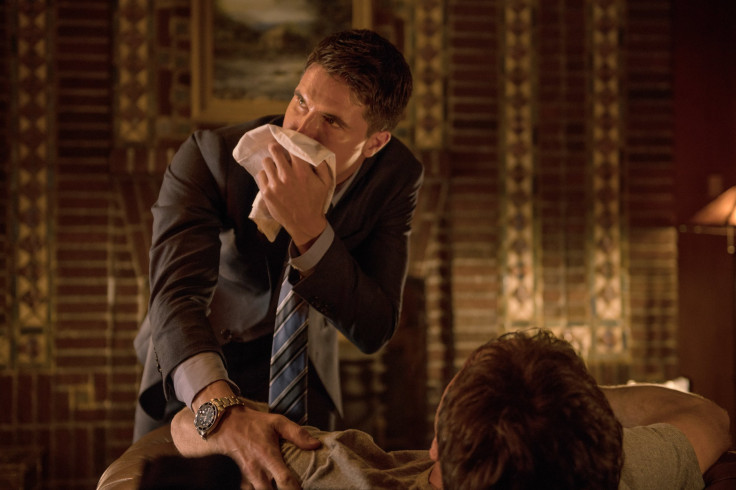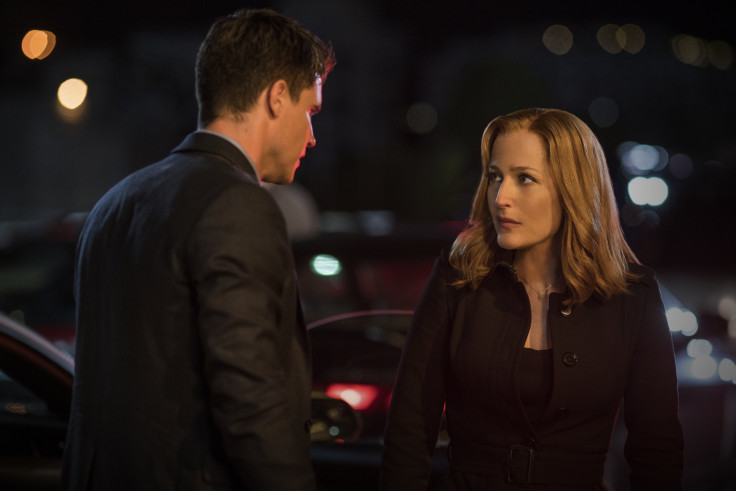 © Copyright IBTimes 2023. All rights reserved.