Xbox One Update Includes Custom Gamerpics, New Arena Portal For Tournaments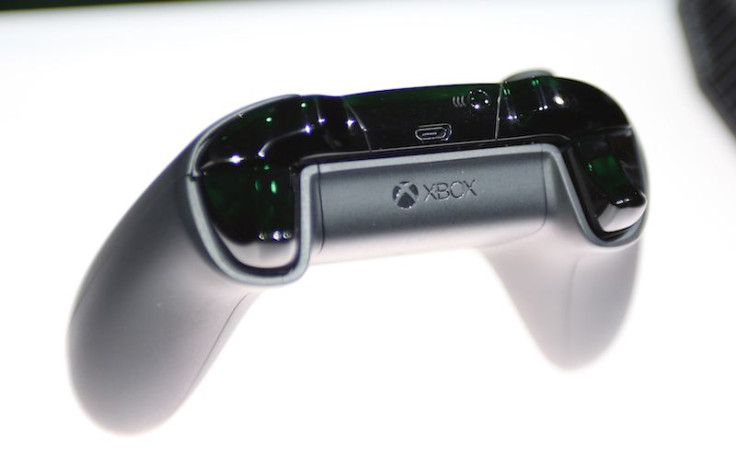 Microsoft has announced upcoming new features that will be available to select Xbox Insider members on Xbox One and Windows 10. One of the features is the ability to add customer gamerpics.
Microsoft says that it plans to preview the customer gamerpics longer to ensure that "it's great for everyone when released," as first reported by GameSpot. Players will be able to use a customer image from their Xbox One, Windows 10 PC or mobile device.
The Xbox One update also includes an improved user interface. The Xbox One profile and activity feed will have a "Join broadcast" button, so users can easily be part of a friend's live stream.
Pinned posts on the users activity feed can also be hidden, while tools for its Clubs and Looking for Group features will be expanded. This includes the ability to add an image as a custom background for clubs, and starting a Looking For group session right on the Achievement page of from the Game Hub or Club Hub pages, according to VentureBeat.
The biggest addition in the Xbox One update is what Microsoft is calling Arena. Arena is a portal on Xbox Live where players can find and sign up for tournaments. "World of Tanks" will be the first game that will be available in Arena with other games expected to arrive in the future.
Developer Wargaming studio and esports organization ESL will be running all the tournaments in the Xbox Live Arena. Users that sign up for events will be be notified once a competition is about to begin. Tournament results will be reported automatically by the service, and participants will be able to share their victories on the Xbox Live activity feed.
These new features will be entering testing in the next few weeks. There's no word yet on when the Xbox One update will arrive for everyone, but the Windows 10 Creators Update is scheduled to be released this spring.
© Copyright IBTimes 2023. All rights reserved.