Xbox One Windows 10 Update With 'One Core' All About Speed, Responsiveness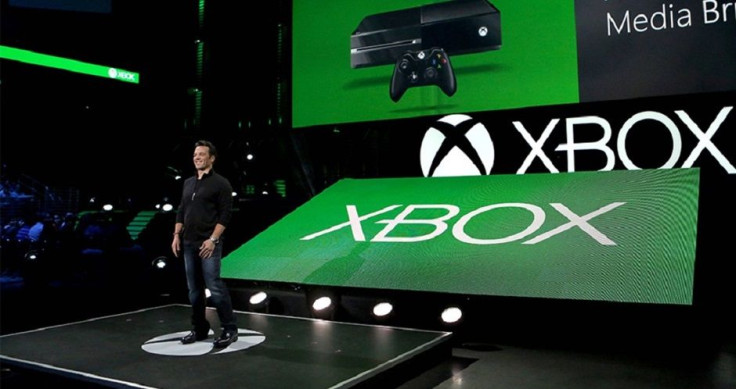 Microsoft's new Xbox One update that brings Windows 10 to the console also will bring a new level of speed, head of Xbox engineering Mike Ybarra said Monday. "Fans have told us they want to get into parties faster, they want to see what their friends are doing faster," Ybarra said in an interview with director of programming for Xbox Live Larry Hryb. "All of that we are going to enable, with some new features, plus Windows 10 is allowing us to bring a new level of speed and responsiveness to customers."
The update, which will arrive for the general public in November, is based on what the team is calling "One Core." This is a customized build of Windows 10 for the Xbox One, which strips away unnecessary extras that don't make sense on the console, like printer drivers. The update will bring big changes to the Xbox One interface.
Ybarra promises the update will provide major speed boosts. "We see data from 360, from Xbox One today and then of course from the New Xbox Experience and we know from general use what people do, their common tasks," he said. "And it's our goal, in some cases we're 50 percent faster and easier, and that's a real good metric for us."
Following the update, the Xbox One also will support Xbox 360 game playback. More than 100 games will be supported at launch, and Microsoft promises hundreds more in the following months. The introduction of this feature was a shock announcement at this year's E3 event and gives Microsoft a strong upper hand over Sony. The PlayStation 4 currently has no disc-based backward compatibility, but the launch of backward compatibility on Xbox One will pile on the pressure for Sony to match Microsoft's offering.
© Copyright IBTimes 2023. All rights reserved.