Xbox Rumors: Mystery Game Could Be Coming From Hideo Kojima But Not 'Abandoned,' Report Says
KEY POINTS
Hideo Kojima discussing a publishing deal with Microsoft for his next game, a report says
Kojima has been criticized for his weird concepts but is known to come up with blockbuster games
The Xbox-Kojima collaboration still being discussed, and no official deal has been announced
Microsoft knows it has to up its game if it wants to advance above the rest. A good way to do that is through game exclusives, and it appears they are headed in that direction for the Xbox. Reports have it that the company is in talks with Hideo Kojima over the publication of the Japanese designer's next game.
This report comes from industry insider Jeff Grubb of VentureBeat, who said talks between the two sides are ongoing. There was no mention of the name of the potential new game.
Tied to that, the move could be part of Microsoft's push for the Xbox in Japan. The game console has struggled in the region, but Kojima's magic could help address that issue. Xbox's potential collaboration with Kojima Productions could also be a key part of the former's strategy to leverage Japanese developers, the report said.
Kojima Productions has yet to announce its next project, although "Abandoned" has been suggested as the secret project of the Japanese video game development studio. But according to Grubb, "Abandoned" is not the mystery game being discussed, easily putting these gaming rumors to rest.
Grubb also noted that a Kojima Productions figurine was previously spotted on Xbox boss Phil Spencer's shelf during a February presentation, possibly hinting at a potential partnership.
Kojima has been known to come up with unusual concepts, most of which have become a success. A clear example was when he was working on Konami's "Boktai" for the Game Boy Advance. The 57-year-old suggested that the game should be able to "smell" the player's breath, something that did not sit well with the rest of the developing team.
Weeks ago, Kojima also shed light on his affection for the PC. He explained why it was necessary to have a PC port for "Death Stranding," a game that came out in 2020. In an interview with 505 Games, he explained the decision for the PC port.
"I worked on PC games. It was quite a while before I started to make games for consoles, so I feel a lot of affection and affinity towards the PC. Games are developed on PCs, after all. But PlayStation gamers and core PC users are a different market, and the reason Death Stranding is being released on PC is a simple desire for as many people as possible to be able to play the game," Kojima explained.
Regardless, Kojima's ideas may sound weird but have worked in the past. He has a strong track record and a following. Weird as his methods may be, there is no question that Kojima's potential hand in future Xbox game exclusives is something to monitor. With nothing to lose in the Japanese market base, this mystery game title for the Xbox could be something that may turn things around for Microsoft.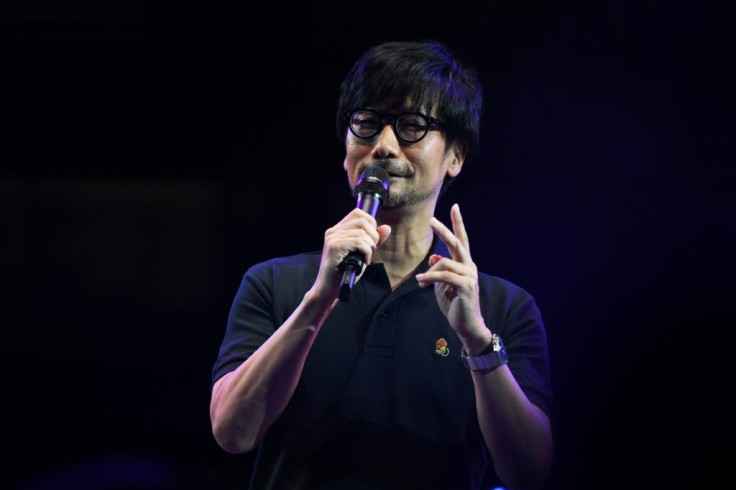 © Copyright IBTimes 2023. All rights reserved.