Hideo Kojima Denies Concept Art Means 'Death Stranding' Sequel Is In The Works
KEY POINTS
A "Death Stranding" sequel is not in the works despite concept art that Hideo Kojima posted
Calling them just ideas or fragments, Kojima doesn't categorically say that a sequel is not happening
Kojima Productions recently tweeted that they are looking for game developers
Acclaimed video game director Hideo Kojima has shut down speculation that the concept art he previously posted was a sign that a "Death Stranding" sequel is already being developed.
Back in June, Kojima teased on Twitter that he was designing his "new title" with his longtime collaborator, character artist Yoji Shinkawa. In another tweet, he shared an image of a vehicle emblazoned with the word "Bridges," which is a company featured in "Death Stranding."
The director has now revealed in a new interview with IGN that while the art does represent an idea of his, it does not necessarily mean that he is working on "Death Stranding 2" right now.
"I'm always thinking about ideas as I'm working on games," Kojima said. "These aren't major plans, but just fragments of new ideas. I think about these ideas myself, and then I explain them to other people, in order to get opinions about them. For example, I'll ask Yoji if he is sitting next to me."
But fans hoping for "Death Stranding 2" shouldn't be too disappointed as this does not mean that Kojima Productions is not coming up with ideas for a sequel.
The studio earlier confirmed that it is working on a new game and announced in a recent tweet that it has open positions for developers. However, this may not necessarily be for "Death Stranding 2" but an entirely new project, ScreenRant noted.
Still, any news from Kojima Productions regarding new projects is usually met with excitement online.
A PlayStation 4-exclusive title, "Death Stranding" was the first game from the director and Kojima Productions after their split from Konami in 2015. It starred Norman Reedus of "The Walking Dead" as the playable character Sam Porter Bridges, a courier who has to navigate the U.S. amid an invasion by creatures from a realm between life and death.
After creating "Metal Gear," Kojima branched out on his own from Konami but has kept a loyal fanbase who enjoy his high-minded and complicated stories.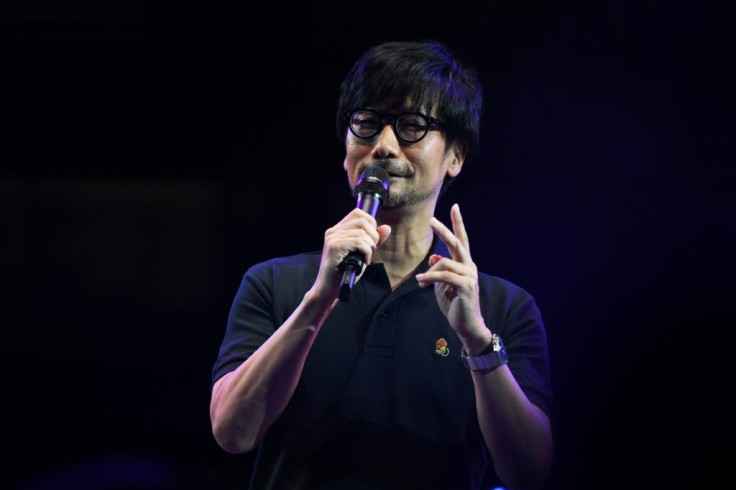 © Copyright IBTimes 2023. All rights reserved.