Xiaomi Mi 7 Rumored To Be First Android Phone With 3D Facial Recognition
The first Android phone to feature 3D facial recognition technology will reportedly be released in the third quarter of 2018. It's currently being speculated that the Xiaomi Mi 7 will be the first Android phone to arrive with the feature, which Apple's iPhone X popularized.
The reason why it's taking so long for Android phones to adopt 3D-sensing technology is due to the difficulty in integrating devices' hardware and software, according to Digitimes. Apple doesn't suffer from the same issue since the iPhone X's hardware and software are closely tied to each other making it possible for Face ID to work. Three-dimensional-sensing modules developed by Qualcomm, Himax Technologies and Truly Optoelectronics are believed to be the likely candidates that are coming to Android phones. However, those modules can only work if a device is powered by the Qualcomm Snapdragon 845 processor. This is the biggest reason why top Android phone makers are deterred from using the modules.
Samsung and Huawei doesn't want to use Qualcomm's chips for their high-end models. Samsung uses Snapdragon processors for its devices sold in western markets only, while Huawei is using its own Kirin processors for its high-end Android phones. Both of these companies are planning to develop their own 3D-sensing technologies instead of being tied down by vendor-specific restrictions.
Digitimes believes that Samsung will be able to launch Android phones with 3D-sensing technology sometime in 2019. Meanwhile, Huawei is believed to have already gathered the necessary technologies to incorporate 3D sensing into its phones, but it still didn't do so for its recently launched P20 flagship series.
Xiaomi is now the top candidate to be the first to release a high-end Android smartphone with a 3D-sensing module capable of Face ID-like facial recognition. Xiaomi's Mi 7 was originally supposed to launch during the first half of 2018. However, it seems like the Chinese phone maker delayed the release of the phone to include the 3D-sensing feature. Xiaomi allegedly had low success rates with its facial recognition feature due to a problem related to Qualcomm's software. Nevertheless, it may have already succeeded in incorporating the technology into the Mi 7 because the phone is sporting the Snapdragon 845 processor.
Recent rumors also suggest that the Mi 7 will arrive with a 6.01-inch display and that it will be packing 6GB of RAM. An alleged leaked image of the Mi 7 appeared back in January, seemingly confirming that the handset will have a glass back. This suggests that the Mi 7 might arrive with Qi wireless charging support. The Xiaomi Mi 7 release date hasn't been revealed yet, but it is expected to launch sometime in the third quarter of 2018.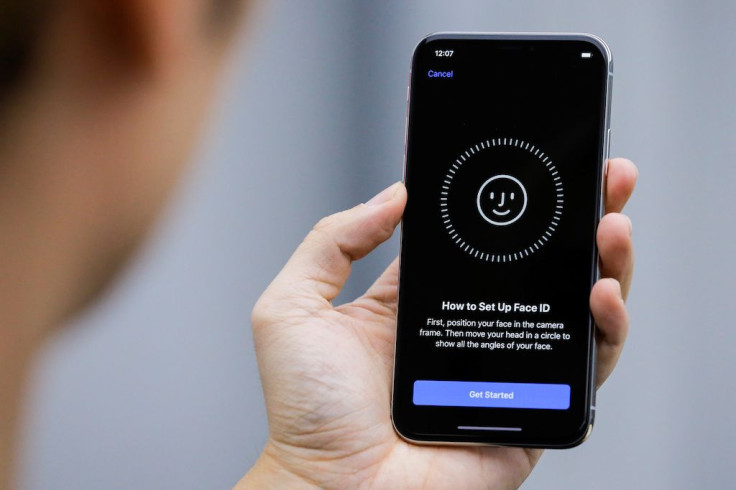 © Copyright IBTimes 2022. All rights reserved.
FOLLOW MORE IBT NEWS ON THE BELOW CHANNELS