Y-Brush: Automated Sonic Toothbrush Makes Brushing Teeth A Lifestyle Experience
KEY POINTS
Fasteesh is set to unveil a new version of Y-Brush in 2022
The concept model sports a myriad of features and improvements
The latest concept Y-Brush model is equipped with RFID and Bluetooth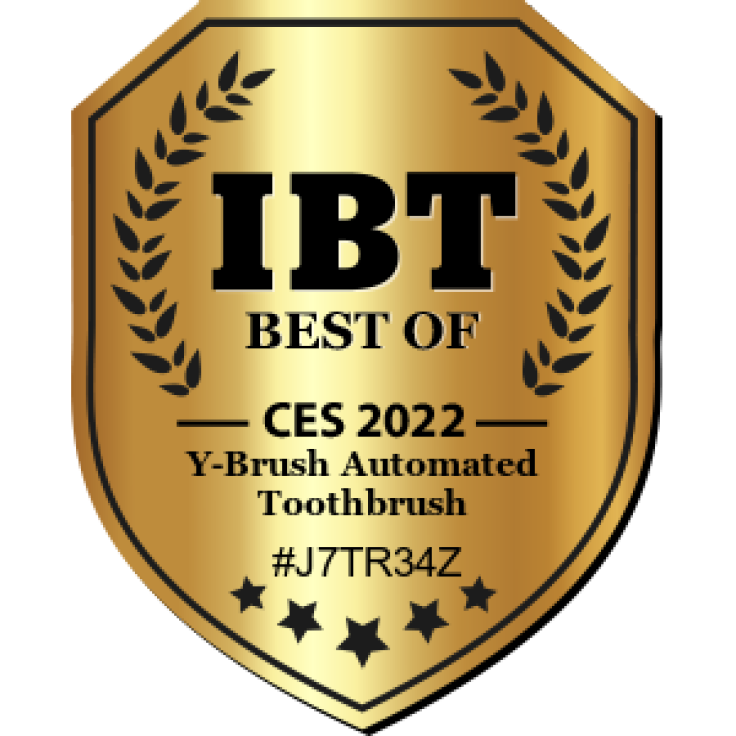 Electric toothbrushes have come a long way over the years, especially those with timers and smart features that make brushing teeth quite an experience. Now there's a far more interesting way to brush one's teeth, thanks to Fasteesh.
The company continues to reimagine how people keep their teeth clean, and it's launching its latest Y-Brush concept in 2022. This innovation comes with a lot of features and aims to make brushing teeth a lifestyle experience.
Technology Meets Efficiency
The latest Y-Brush from Fasteesh came to fruition after four long years of research and development and a product launch in 2020. Developed with dentists, it seeks to reduce brushing time to just 10 seconds. It contains 34,000 unique NylonMed technology bristles planted in a flexible Y-shaped brush that generates sonic vibrations to thoroughly clean teeth and remove plaques.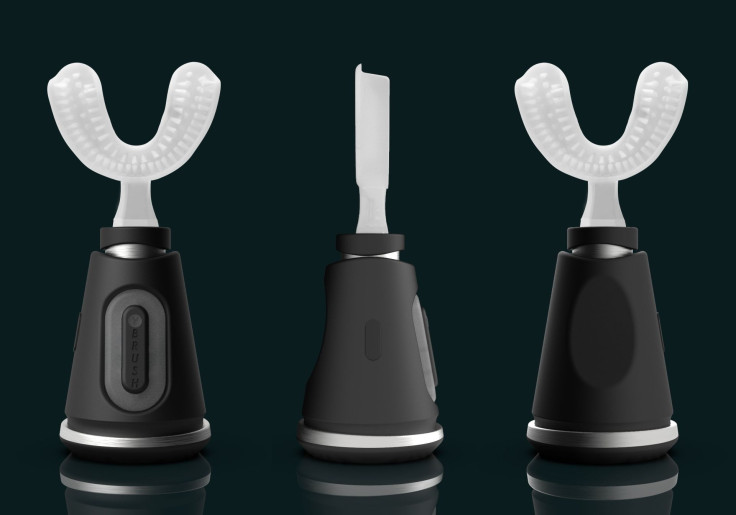 This unique nylon technology fosters better dental plaque removal, which is 30% more than what standard brushing can remove. The latest version of the ingenious Y-Brush now comes with the RFID chip that allows a user to select and set the toothbrush to different programs based on their brushing habit.
These programs include the standard or the Clean mode, the Gum Care mode, which is designed for gum stimulation and the Whitening mode. A user can also choose from the Extra Clean mode, which comes with increased and targeted vibration to remove stains, the Sensitive Gums mode, for those with gingivitis, and the Polishing mode.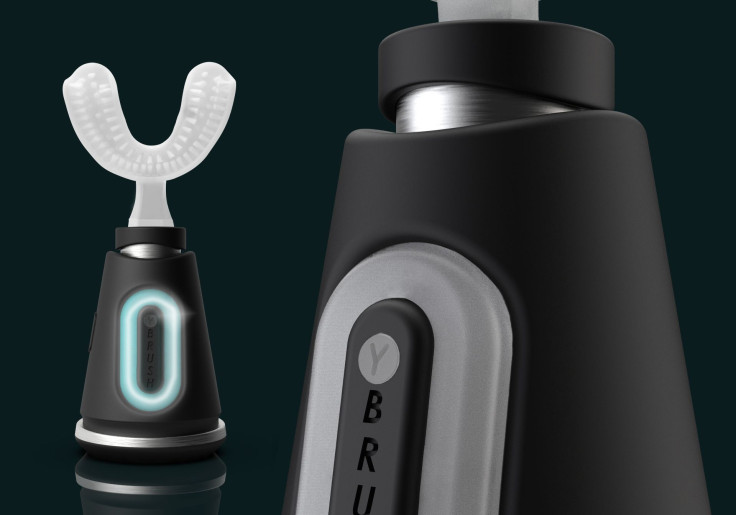 Moreover, the 2022 version of Y-Brush is equipped with Bluetooth and works with a mobile app that sends a personalized recommendation to the user's mobile phone or device. These recommendations aim to guide users in improving their brushing experience.
Better Design, Unique Innovation
The new Y-Brush concept still brags the premium soft-touch, which many users have fallen in love with. It also has an ergonomic design to give each user a better grip of the product. To further improve people's brushing experience, Fasteesh has widened the base of the brush to make sure it's non-slip. Charging the product has never been easier because it can now be done by induction.
The Y-Brush maintains its old design consisting of a semicircular tray with lined up bristles to clean the front, back and biting surfaces of the teeth. While it is not the only toothbrush in the market with mouthguard style, it uses nylon, which thoroughly cleans but is soft enough not to cause any gum irritation or bleeding. The head fits into a sturdy handle with an oval-shaped pad with "Y B R US H" on it and is surrounded by an LED light.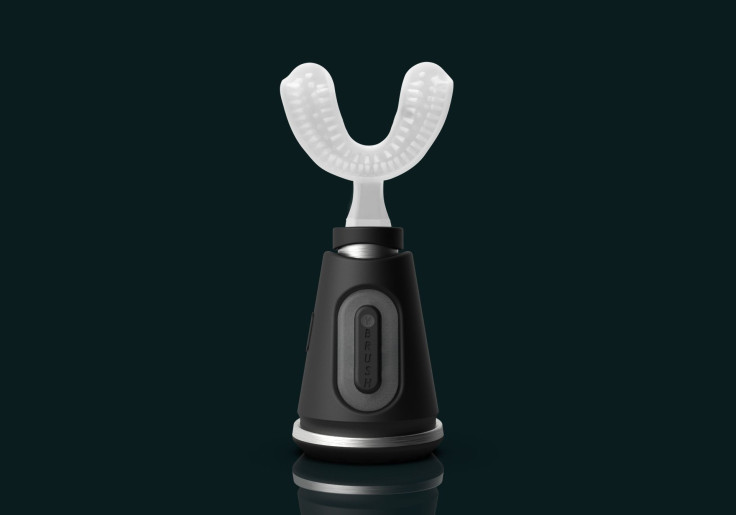 The most notable improvement in the latest iteration of the Y-Brush has to do with how it is used to clean one's teeth. While users of the previous model need to chew and rotate the toothbrush, the latest version only requires them to move the brush from left to right.
Since the latest version is just a concept, the company has not yet revealed its price or its release window.
Final Verdict
The latest concept of Y-Brush features improvements will allow users to have an interesting experience when brushing their teeth. It also comes with a mobile app and sends recommendations to improve the user's experience in cleaning their teeth.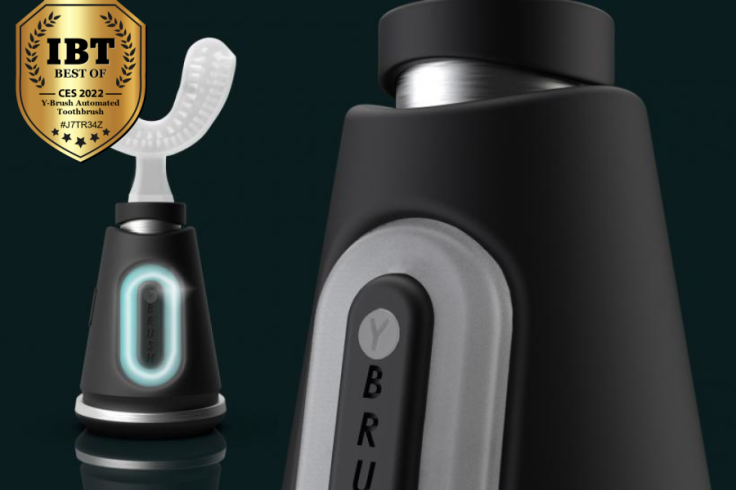 There are more vibrations modes to thoroughly clean the teeth and it now has a sturdy and non-slip base that lets the toothbrush stand on its own. The new concept of Y-Brush is still capable of cleaning teeth in just 10 seconds.
Fasteesh indeed took its time in developing this unique automated toothbrush. These improvements in design and features make the new concept of Y-Brush worthy of our Best of CES 2022 award.
© Copyright IBTimes 2023. All rights reserved.