'The Young And The Restless' Spoilers: Does Lily Have More Than One Stalker?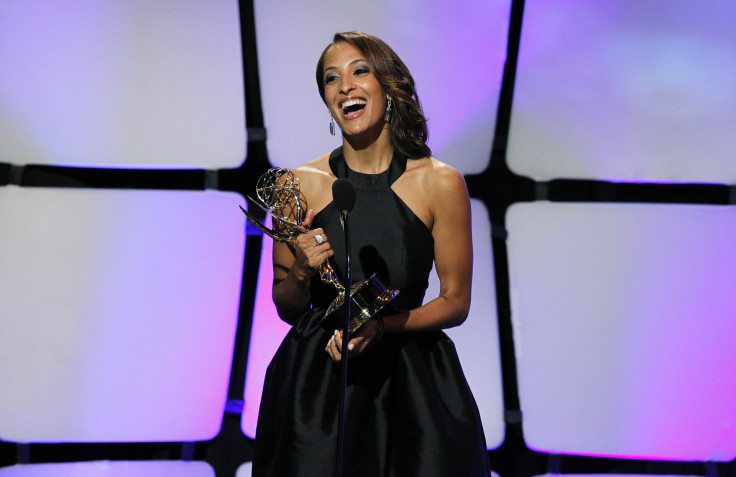 "The Young and the Restless" will focus on Lily (Christel Khalil) and her struggle with fame. Fame comes with its own consequences, and Lily will soon realize the high price that comes with popularity as she deals with her stalkers.
One of Lily's fans turns out to be extremely obsessed with her. He follows her to her home and takes pictures of her through the window. In the teaser for "The Young and the Restless," Lily and Mattie (McKenna Roberts) videochat with Cane, but after the latter bids goodbye and goes to bed, it is revealed that the fan is watching Lily through her window.
Fortunately for Lily, Jordan (Darnell Kirkwood) will be there and will catch the stalker in the act. However, it remains a mystery why Jordan is there at her home while Cane (Daniel Goddard) is away.
READ: "The Young and the Restless" star Corey Sligh arrested for child molestation
Jordan is a trusted friend of Lily's and has been there for her for a long time now. He offers to spend the night with her while Cane is away. However, if Jordan has something sinister up his sleeve, then Lily may have left the frying pan only to jump straight into the fire.
Is Jordan really Lily's knight in shining armor or could he be one of her stalkers? There are rumors that Lily might need to deal with more than one stalker, Soap Hub noted. Will Jordan be one of them? This is something that fans should look forward to in the next episode of "The Young and the Restless."
Meanwhile, Cane will be in big trouble after spending a night in town with Juliet (Laur Allen). He cannot recall what happened the previous evening and will be shocked to find Juliet's earring in his bed.
Unfortunately for Cane, Juliet will not be cooperative when he confronts her about it. He asks her if they went too far, but she only gives him vague answers and a sly smile. Fans should watch the next episode to find out if Cane really cheated on Lily or if Juliet is only playing with him.
Watch "The Young and the Restless" during weekdays on CBS.
© Copyright IBTimes 2023. All rights reserved.