'Young And The Restless' Spoilers: Will Kyle Fall For Summer's Game?
He's been devoted to his girlfriend even though she has continued to hold out on him when it comes to their having sex. Now, after a big fight over it, Kyle could find himself falling for Summer once again as she tries to win him back on the Thursday, Feb. 7 episode of "The Young and the Restless."
It quickly became clear to Fen (Zach Tinker) during their date that Summer (Hunter King) is back in Genoa City because she wants to try again with Kyle (Michael Mealor), but he's been devoted to staying by Lola's (Sasha Calle) side on the CBS soap. However, Summer has refused to give up and has slowly chipped away at the pair, with things culminating during a group hangout where it came out that the couple hadn't yet slept together. Afterward, Kyle and Lola fought about it, and he admitted to her that he was frustrated that they weren't taking things further, causing her to storm off.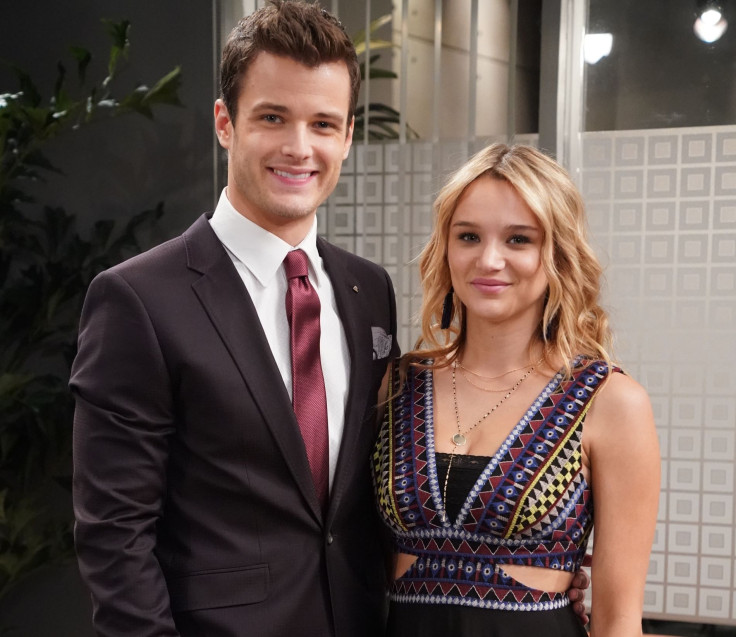 Now, it appears he could find himself falling for Summer's plot, as he begins to find more in common with her and starts to feel less remorse over what happened with Lola.
Now, as he and Summer continue to grow closer again, Kyle will be called out by Mariah (Camryn Grimes) for his actions, but he may admit that the sex issue is a bigger one than he previously made it out to be.
"Kyle defends his actions," spoilers for the soap reveal.
However, as he continues to hang out with Summer and starts to wonder if she really is the better girl for him, Lola could also be deciding what she needs to do. However, if she does decide to finally give Kyle what he wants, it could be too late.
"The Young and the Restless" airs weekdays at 12:30 p.m. EST on CBS.
© Copyright IBTimes 2023. All rights reserved.