'Young Sheldon' Casts Annie Potts As Young Meemaw; Will June Squibb Still Be Part Of 'Big Bang Theory'?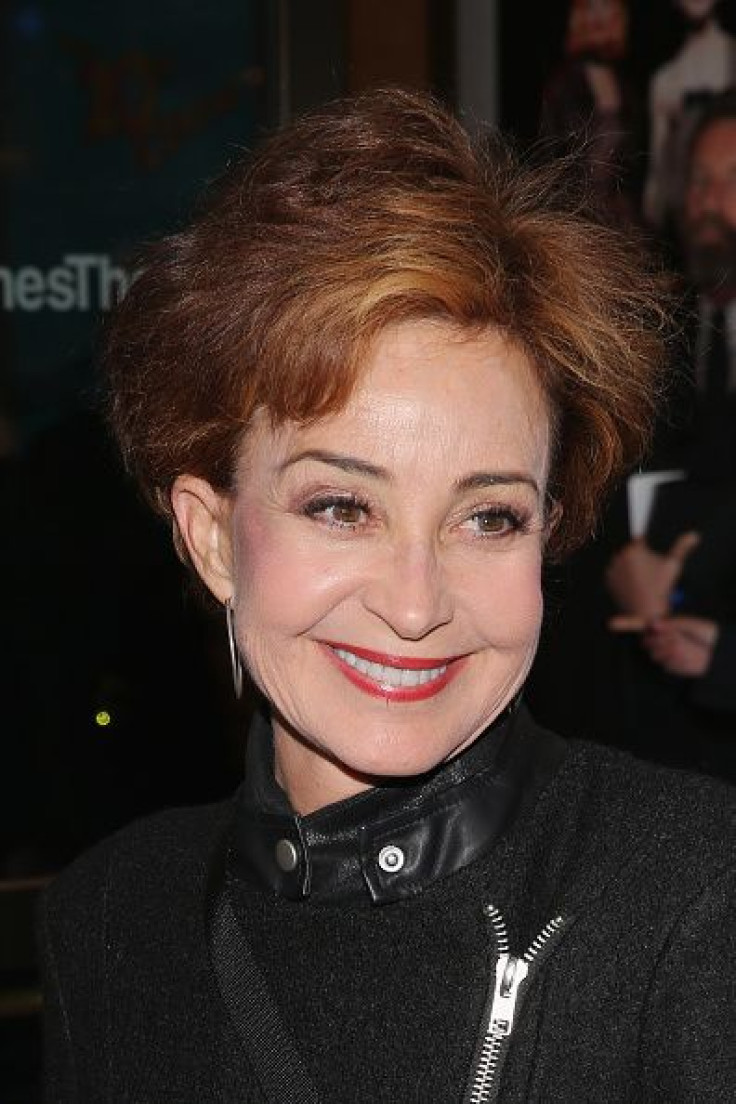 "Young Sheldon" recently cast Annie Potts as Sheldon Cooper's (Iain Armitage) grandmother, Meemaw.
According to The Hollywood Reporter, the younger version of the original Meemaw, played by June Squibb in "Big Bang Theory" Season 9, is described as a foul-mouthed woman. Meemaw also drinks excessively, but when it comes to her grandson, she gives Sheldon 100 percent love and support.
Read: "Young Sheldon" up against "Grey's Anatomy" Season 14; Who will get higher ratings?
Potts will be working closely with her new onscreen daughter, Zoe Perry. The "Scandal" Season 6 recurring guest star will give life to the role of young Sheldon's mom, Mary Cooper. In the original CBS sitcom, Mary is played by Perry's real-life mom, Laurie Metcalf.
According to TV Line, Meemaw was mentioned several times by Sheldon throughout the first eight seasons of "Big Bang Theory." However, it was only in Season 9 that she finally appeared in the show. Meemaw was widowed very early on after Sheldon's Pop Pop passed away in 1985. As of late, it is still unclear whether or not the writers of "Big Bang Theory" Season 11 will come up with ways to include Squibb in the show next season. But if Sheldon will get a yes from Amy (Mayim Bialik), it's possible that Meemaw will attend their wedding.
Meanwhile, "Young Sheldon" will center on Sheldon, 9, and his life in Texas. Despite his young age, he will already be in high school due to his genius-level intelligence.
Other cast members include Lance Barber as George Cooper, Sheldon's father; Reagan Revord as Missy, Sheldon's twin sister; and Montana Jordan as George Jr., Sheldon's older brother, who also happens to be in high school with him.
"Big Bang Theory" showrunner Steve Molaro will take on the same role in "Young Sheldon." He will be joined by his peers, Chuck Lorre and Parsons. The latter also serves as narrator for "Young Sheldon."
"Young Sheldon" Season 1 is expected to air right after the premiere episode of "Big Bang Theory" Season 11 on Sept. 25. However, both "Young Sheldon" and "Big Bang Theory" will move back to its regular Thursday schedule starting Nov. 2 at 8 p.m. and 8:30 p.m. EST on CBS.
© Copyright IBTimes 2023. All rights reserved.